GHOSTHEADS DOCUMENTARY 2016

Ghostheads is a documentary that explores the extreme side of the Ghostbusters fandom.
Within the documentary there will be interviews with Ghostbuster fans from the U.S., Canada, Mexico, Australia, Italy, and the UK with Robin Shelby (Slimer in GB2) narrating.
Whether it be revealing a new Ecto-1 for a July 4th parade, raising money for charities or traveling across the country to meet other fans for the first time. Ghostheads will show what really separates a fandom from the rest.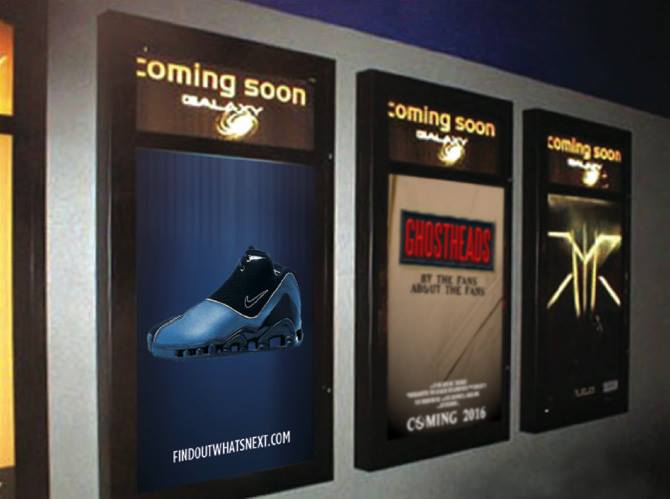 Every Ghosthead is unique. Every Franchise is its own. Every pop culture fandom should learn how to give back to the community.
If you have a GB franchise or you yourself would like to appear in this upcoming documentary, send us a message.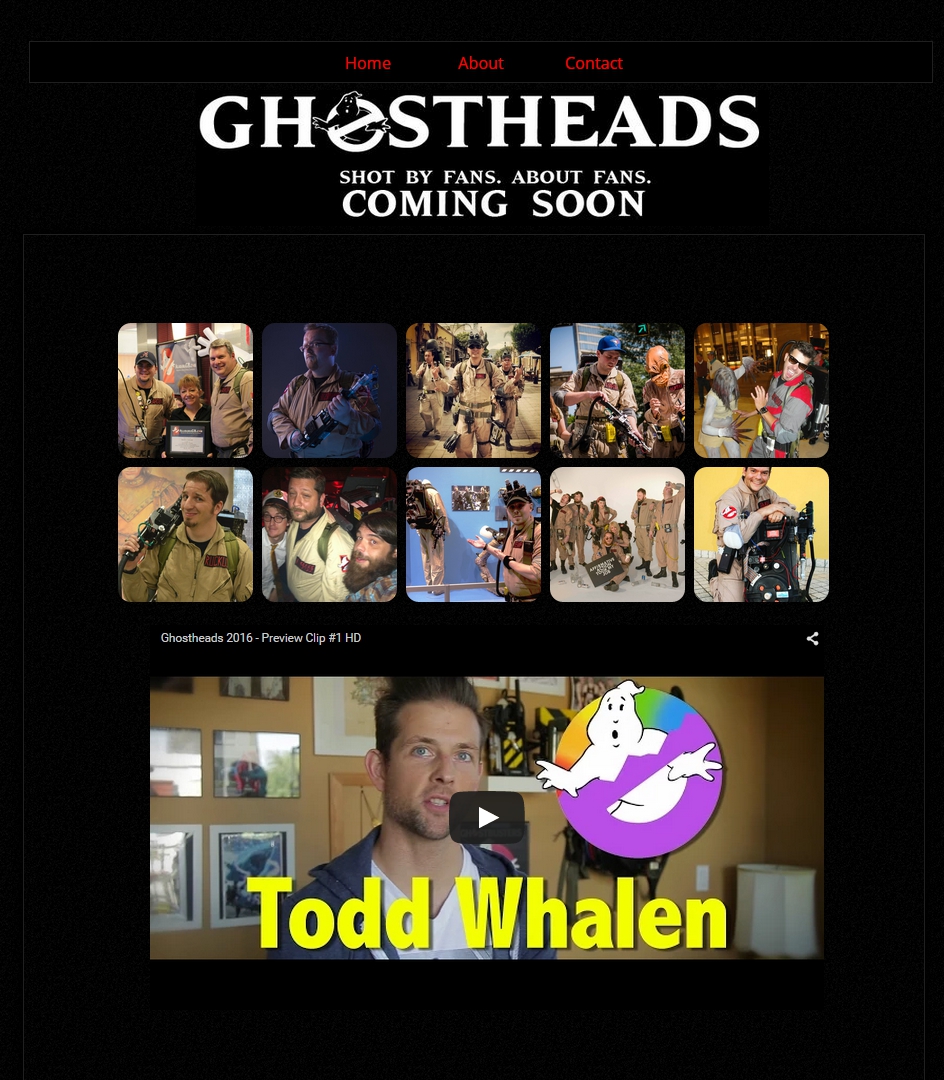 Source: