Chaunty Spillane as the Show Girl Ghost in Ghostbusters (2016)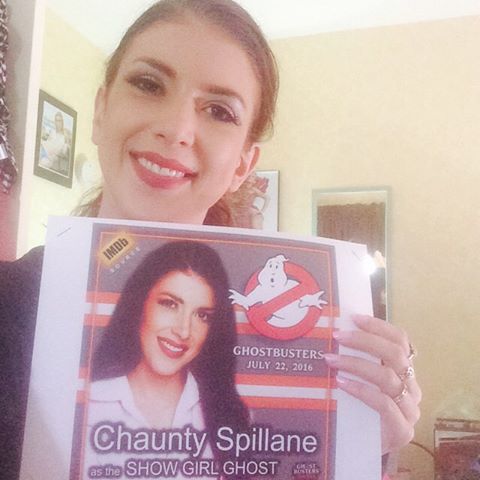 Chaunty Spillane as the Show Girl Ghost in Ghostbusters (2016). Chaunty photo from her Facebook page. Chaunty Spillane thanks so much!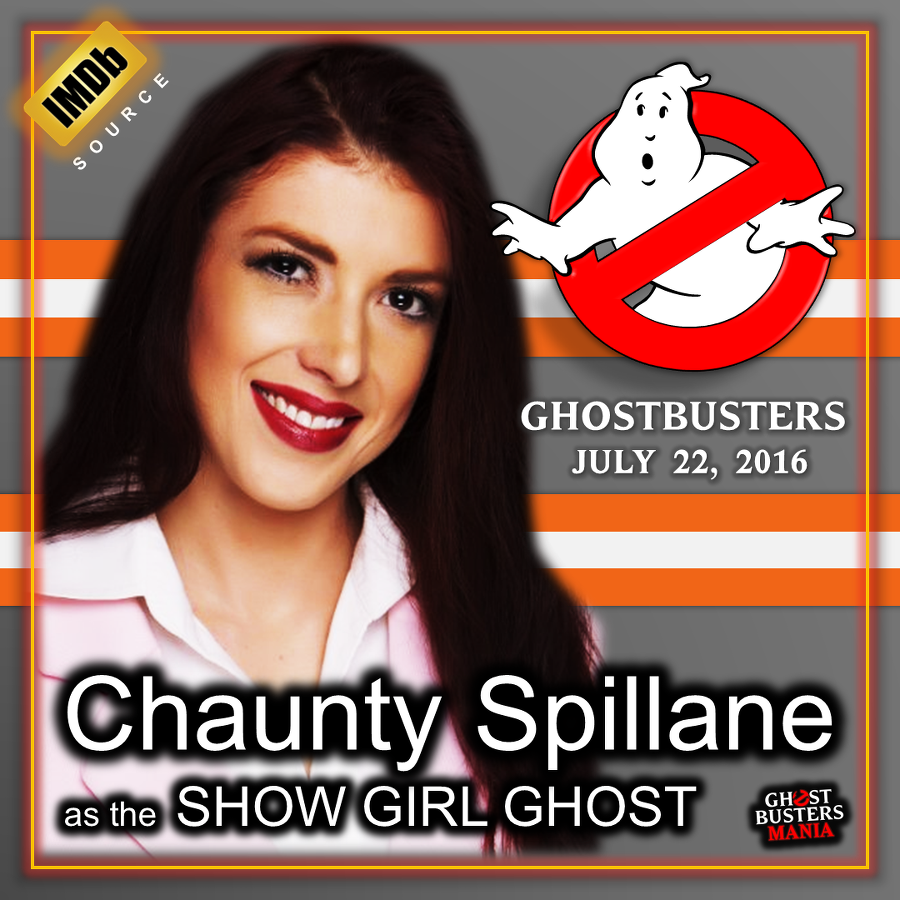 Source: IMDb: Chaunty Spillane was born Chauntel Spillane on February 14th, 1989 making her a Valentine's Day baby. This shows in her warmth as a person and professional which has gotten her far in her career in such a short period of time. There is a lipstick named after Chaunty called "Chaunty" (a nude color that smells like peaches). Chaunty has been singing, dancing, cooking, entertaining family members with plays, hair shows and at ages 6-13 (The Chaunty Show). In high school, Chaunty was well known but somewhat a strong-willed and determined loner. She worked very hard throughout her high school career to be on The National Honor Society, Westfield Chapter for two years graduating with such honors. She pushed her severely disabled sister up with her to get their diplomas per Chaunty's request that was approved by the school. This heart warming moment sent "Ooo's" and "Ah's" throughout the graduating class of 2007. Chaunty also wrote the Senior One Act plays with help from two peers and won "Best Playwright" out of all classes and a trophy to accompany it. The honor roll was Chaunty's home and that's where she managed to stay even in college while attending Johnson & Wales University in North Miami, FL and Providence, RI forfeiting her full-ride to UMASS Amherst for four years due to a special school wide test that awarded her because of her high scoring. SAT Score: 1680 Knowing in her gut that her life had to be taken out of the long, dreary hours of being in the kitchen, Chaunty worked hard to get to a more centered place in her life by pulling an "Emeril Lagasse" and dropping out of Johnson & Wales University as to not waste anymore of her parents' money. Moving on she attended a western MA Yoga Teacher Training/Enlightenment Program to achieve a certificate as a trained yoga teacher, teaching the Classical Iyengar style yoga and gentle yoga as well as restorative/injury based yoga. This really centered and introduced Chaunty to her nervous system, meditation, a regular practice of all of the above and so much information regarding the brain and body and biochemistry of it all. Chaunty loves to learn so this was truly a blessing. Graduating successfully, Chaunty maintained her previous jobs at Hollywood Tans and Victoria's Secret and slowly moved onto working for Stavros as a CNA. She joined the health care union and has had a total of 4 home care clients that need a lot of medical attention. These types of spirits and people inspire Chaunty to be as positive and thankful as positive for all her abilities for instance, even just the ability to walk is a blessing every single day for Chaunty. Moving on to her passion as it called and called and called her, Chaunty decided to become a full-time paid actor and paid Internationally Published Cover Model of two magazines published and distributed by Canada. Modeling is certainly a main focus in Chaunty's life but acting is her true passion. She has been in 8 TV commercials since 2013 (one national), starred in the first indie film she auditioned for, starred in another indie film, has graced Hollywood sets with her Old Hollywood presence and look. The camera loves Chaunty and Chaunty loves the camera. She has taken many improving classes as well as stunt classes. Pantomiming is a past-time of Chaunty's. Now SAG, Chaunty is enjoying her new union status. She is NY agency represented.
– IMDb Mini Biography By: Stephen Redding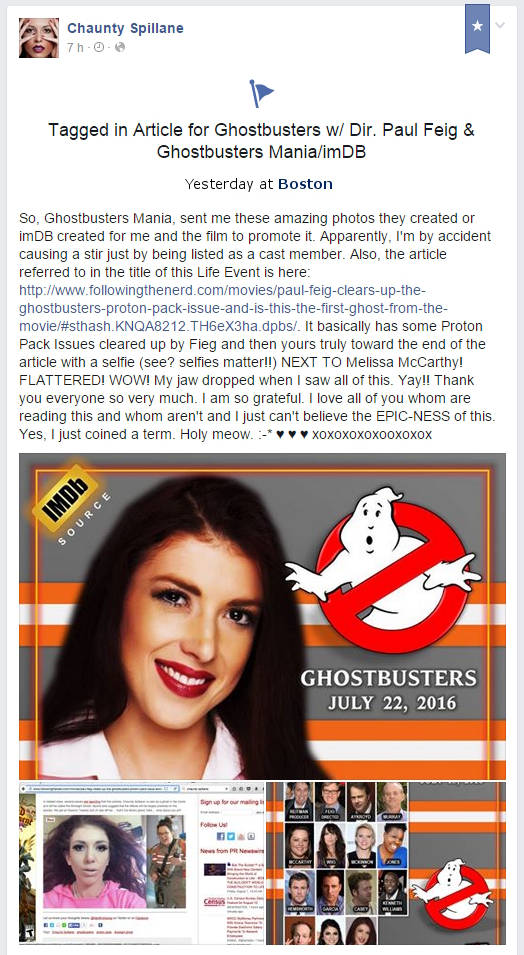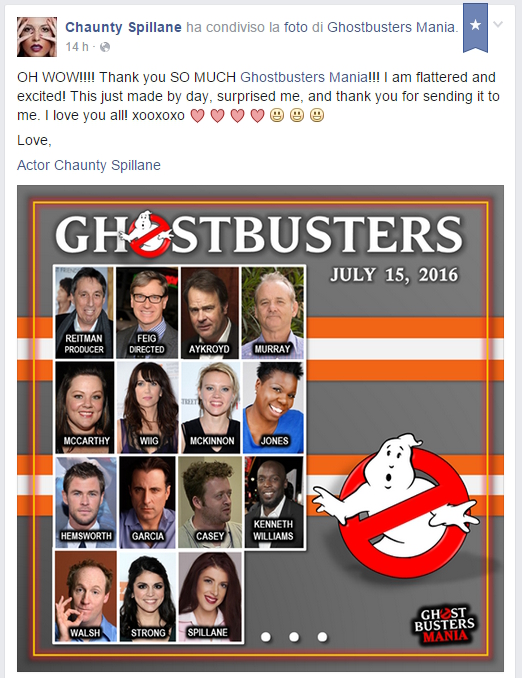 Source: