Ghostheads: T-Shirt for support the movie!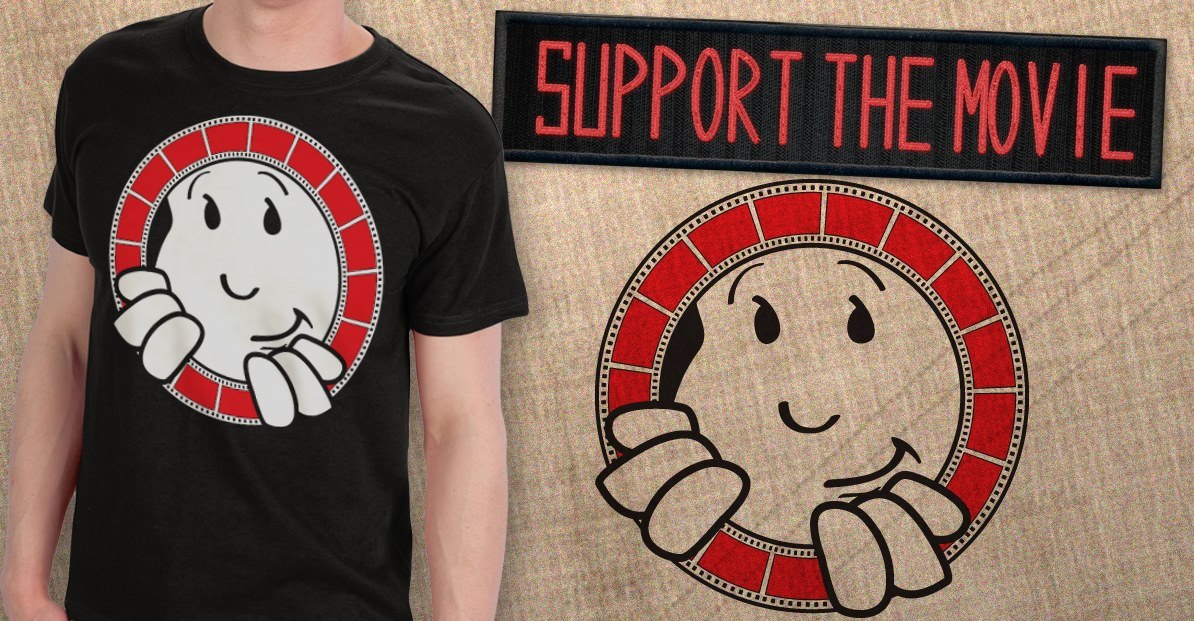 Changes afoot! The design for our shirts have changed. The design change is simply a precautionary one to avoid any possible legal entanglements that may arise. Those that absolutely hate the new design and demand your money back, emails have already been sent out with instructions on how to get a refund. We're sorry this had to happen, but kind of happy it did, as we're actually happier with the new logo, and we hope you are too.
Thank you to everyone, we appreciate any and all support you can give.