Merchandise Monday: Sony Pictures Consumer Products – Ghostbusters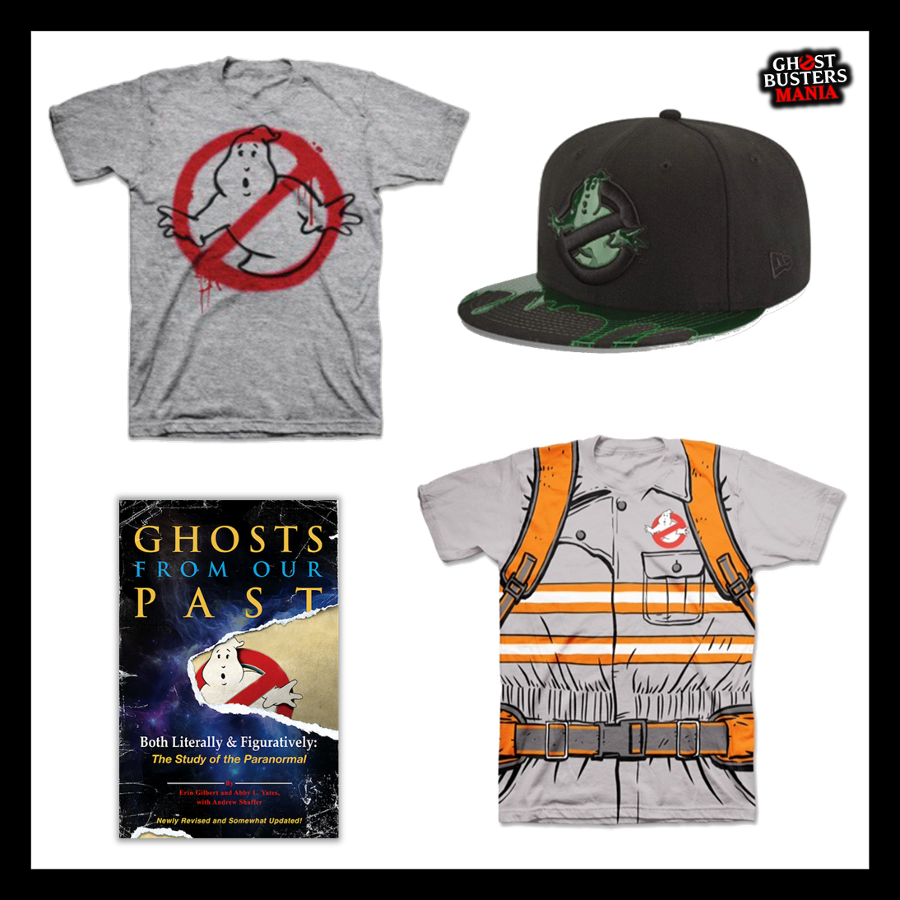 A new Ghostbusters film is coming out this year and with it, a new slate of licensed merchandise. The best part about the new film? The Ghostbusters are all ladies. (And their secretary is played by Chris Hemsworth, which I'm excited about.) Rebooting the franchise like this and turning it on its head will hopefully bring in a new generation of fans; either fans of the original movies introducing Ghostbusters to their children or kids and teens seeking it out for themselves. Whether you're an old or new fan, Sony's offering a product for everyone. "In the last seven years, we've built a groundswell of merchandise," says Mark Caplan, senior vice president of Sony's Global Consumer Products. Read more about Sony Consumer Products' licensing plans for Ghostbusters in the January/February issue of RM.
Ghostbusters Apparel (T-Shirt)
With a robust apparel, accessory and seasonal program, you can also become a Ghostbuster! Get your favorite item and wear it WITH style.
Ghosts from Our Past
As seen in the upcoming film, a hilarious guide to identifying and coping with any paranormal activity plaguing you. (Crown Books, A Division of Random House)
New Era Caps
Who ya gonna wear? We are happy to expand the Ghostbuster lifestyle assortment with these fun and iconic New Era Caps. Starting June, consumers will be able to choose from a selection of different colors, styles and iconic details.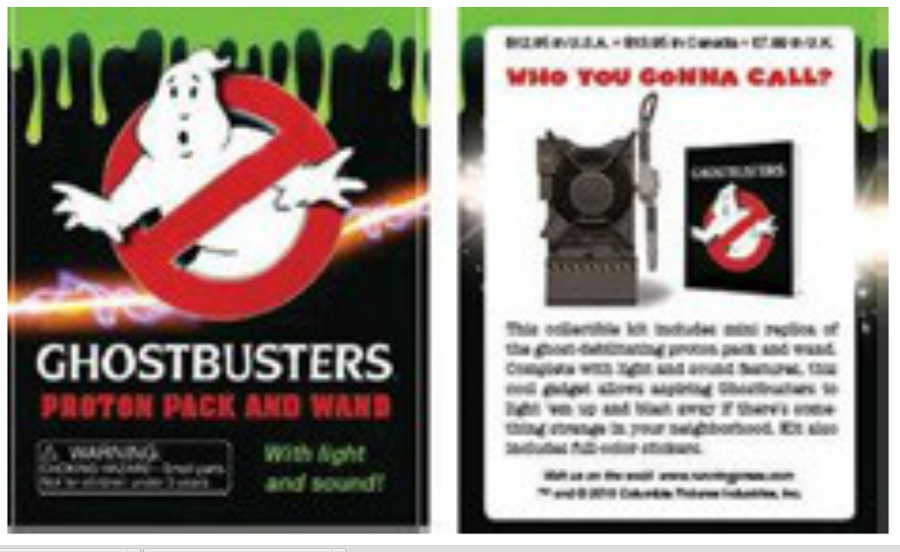 Mega Mini Kit
This must-have Mega Mini Kit (Running Press) comes boxed with a tiny highly detailed proton-pack with light and sound. The kit also includes a mini book with stickers to decorate your proton pack.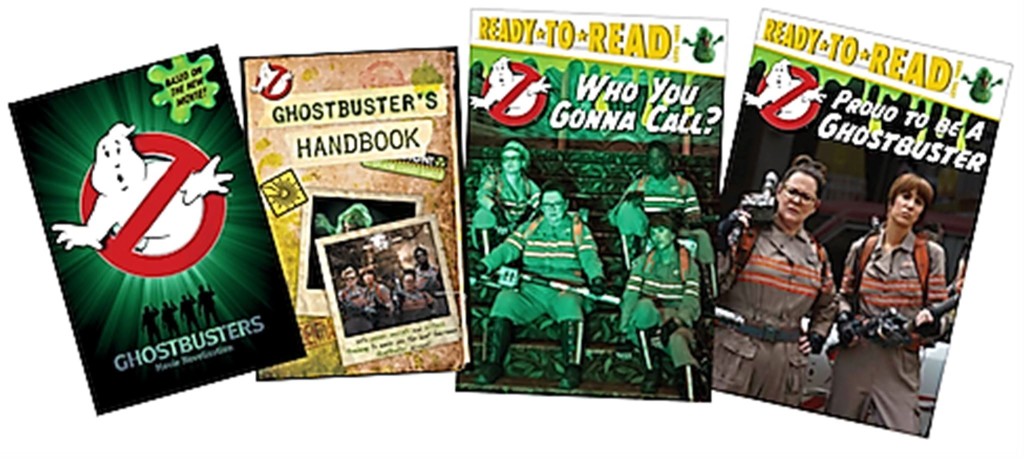 Ghostbusters Book Tie-ins
Do you have what it takes to be a Ghostbuster? Grab your proton pack and find out with these hilarious, action-packed book tie-ins from Simon & Schuster Children's Publishing! With each book featuring full-color stills, these are must-haves for any fan of the movie or Ghostbuster in training! (Covers not final.)