Cleanin' Up the Town: Remembering Ghostbusters (Documentary)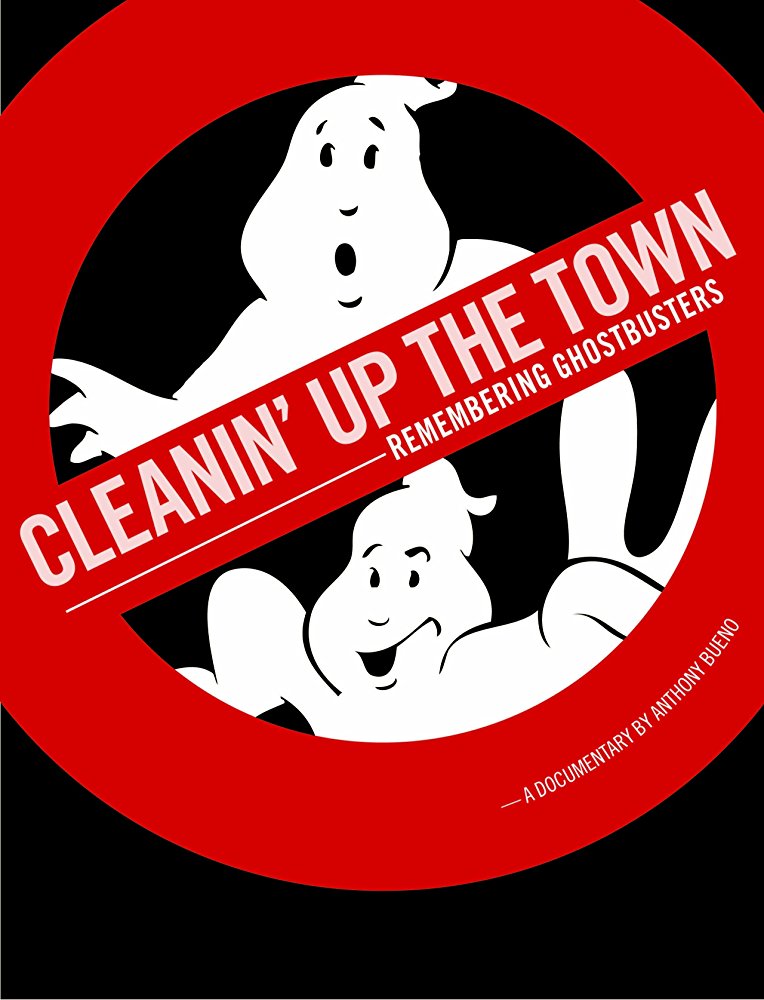 The documentary that tells us the full story from where it all started through to the future of the Ghostbusters franchise.
Director: Anthony Bueno
Writers: Anthony Bueno, Claire Bueno
Source: http://www.imdb.com/title/tt1446678/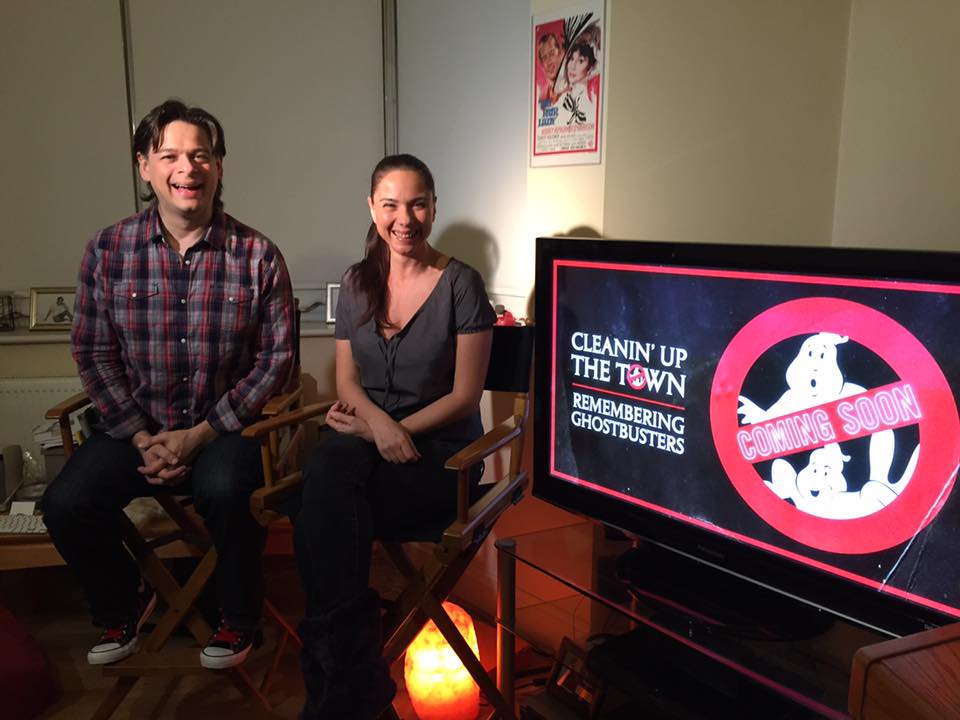 STORY:
Feature length documentary on Ghostbusters and Ghostbusters II.
Currently filming round the United States, interviewing many of the cast and crew to give the most complete account of how these classic films came to be.
Made in 1984 in the pre digital age when special effects were still evolving, Ghostbusters was an instant classic followed up 5 years later with Ghostbusters 2. These films have sparked the imagination of many, and are rightly still a part of popular culture.
The documentary is now over 8 years in the making and currently 70+ interviewed. So all that's left to say is 'coming soon…'