Ghostbusters "Into the Dead 2"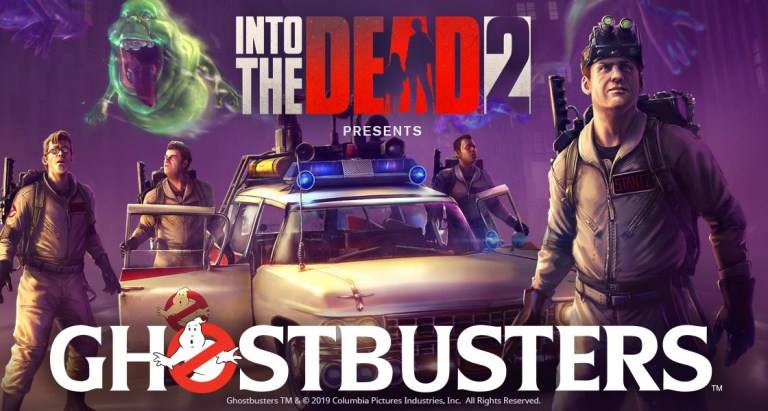 NOW!!!
Games publisher PikPok today announced that an all-new Ghostbusters live event for the hit videogame Into the Dead 2 will be coming to the App Store and Google Play on February 22, 2019. An officially licensed event developed in collaboration with Sony Pictures Consumer Products and Ghost Corps, the event will feature the beloved characters of the original Ghostbusters movies and will be available for the limited time of two weeks only.
The Ghostbusters event is the most ambitious event yet for the game, and for the first time will take place as a two-part live event spanning over two weeks. Ghostbusters expands on Into the Dead 2's exclusive week-long event offerings which have also included a licensed Night of the Living Dead event.
Source: https://bloody-disgusting.com/video-games/3547803/trailer-limited-time-ghostbusters-event-coming-mobile-game-dead-2/