The Ghostbusters are coming to Planet Coaster!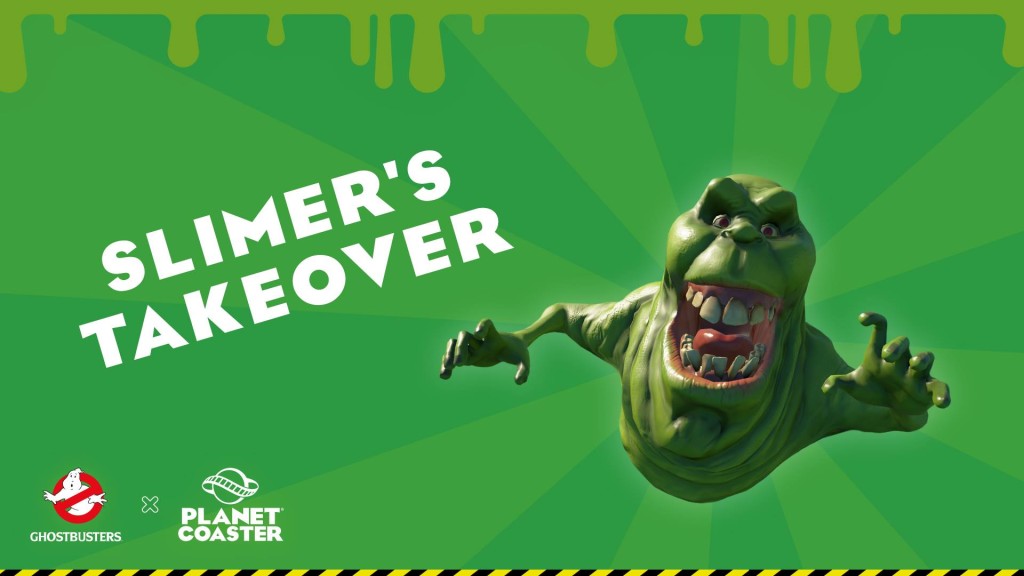 Featuring an all new story-driven scenario, new gameplay mechanics, plus new rides, characters and scenery straight from the classic 1984 movie, this new Planet Coaster content pack provides everything players need to create the most authentic Ghostbusters entertainment park seen in a videogame.
Planet Coaster Ghostbusters DLC pack also sees Dan Aykroyd voice his original role as the iconic Raymond Stantz, mentoring players throughout their campaign as they build their park and take care of the ghostly issues that besiege their rides. Joining Aykroyd, William Atherton will also voice his role as Ghostbusters antagonist Walter Peck.
Keep an eye on the Planet Coaster social channels for regular updates and further details.
For more news and information about Planet Coaster
Website: https://planetcoaster.com/
Forums: https://forums.planetcoaster.com/
Facebook: https://facebook.com/PlanetCoaster
Twitter: https://twitter.com/PlanetCoaster