Hasbro to Produce 'Ghostbusters' Toys Starting in 2020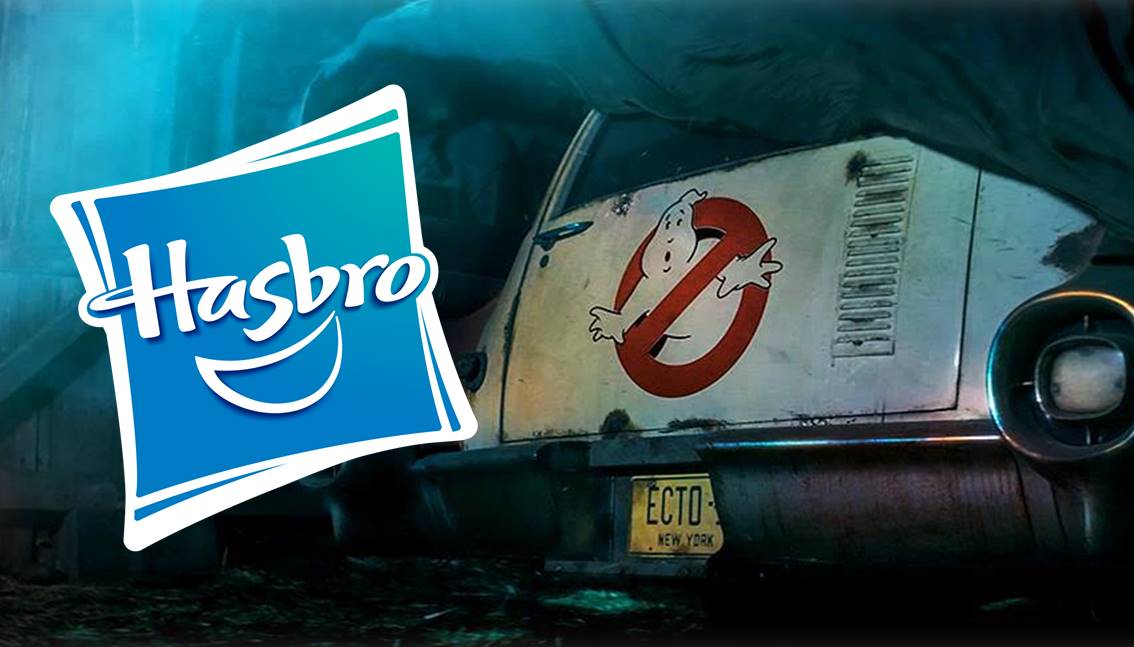 The 'Transformers' and 'My Little Pony' manufacturer is taking over in time for Sony's big-screen relaunch next year.
Hasbro ain't afraid of no ghosts. The toy company behind Transformers, Monopoly, My Little Pony and Power Rangershas been named the master toy licensee worldwide for Sony's Ghostbusters, with the first products being released in 2020.

The new partnership between Sony and Hasbro, which comes ahead of Sony's new Ghostbusters 2020 movie due next summer, is a return of sorts for the property and toy company; Kenner, which Hasbro acquired in 1991 as part of its purchase of parent company Tonka, held the license for The Real Ghostbusters animated series from 1986 through 1991.