Mack's Factory brings you Ghostbusters Equipment Division – OFFICIALLY LICENSED PROTON PACK!
Mack's Factory  brings you Ghostbusters Equipment Division.
 "We are ecstatic to present a definitive set of Proton Pack parts, each painstakingly captured from the original hero props straight from the Sony Pictures Entertainment Archives."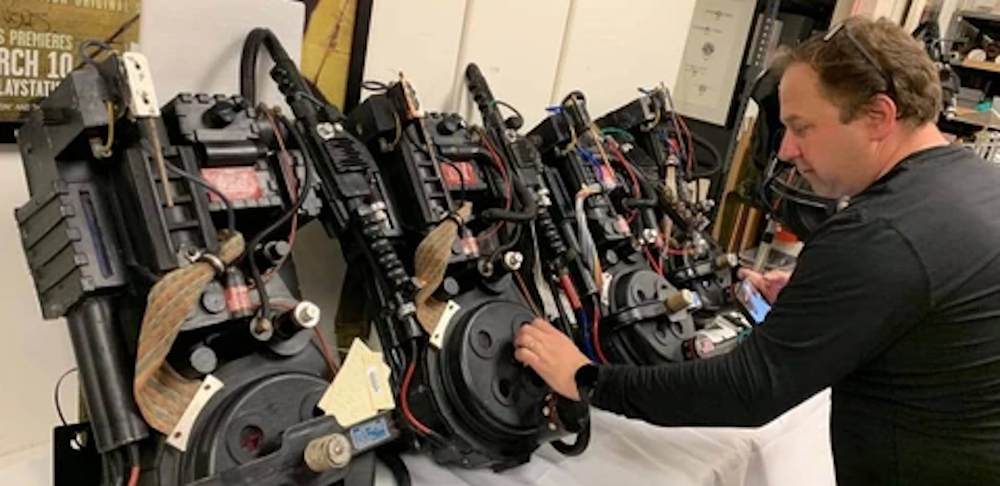 WE SET OUT TO MAKE THE BEST GHOSTBUSTERS GEAR AVAILABLE.
"Regardless of your skill level, you will enjoy assembling your very own Proton Pack and Neutrona Wand as each part has been engineered for ease of assembly."
– Arron Mack & Ron Diep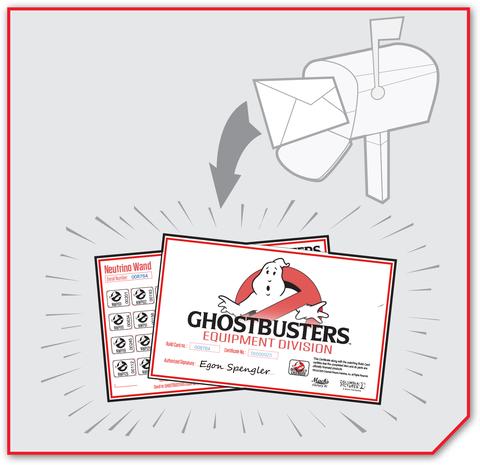 Officially Licensed Gear
All GHOSTBUSTERS EQUIPMENT DIVISION parts are officially licensed.
We know it's hard work to start up your franchise and every cent counts. That's why it's important to use Genuine Parts with guaranteed fit and top-notch quality.
This is how you know you are getting quality and not questionable parts from suppliers who use spotty materials or disappear in the night with your hard-earned cash.