Sony Pictures Consumer Products Celebrates Ghostbusters™ Brand with Slate of Licensed Products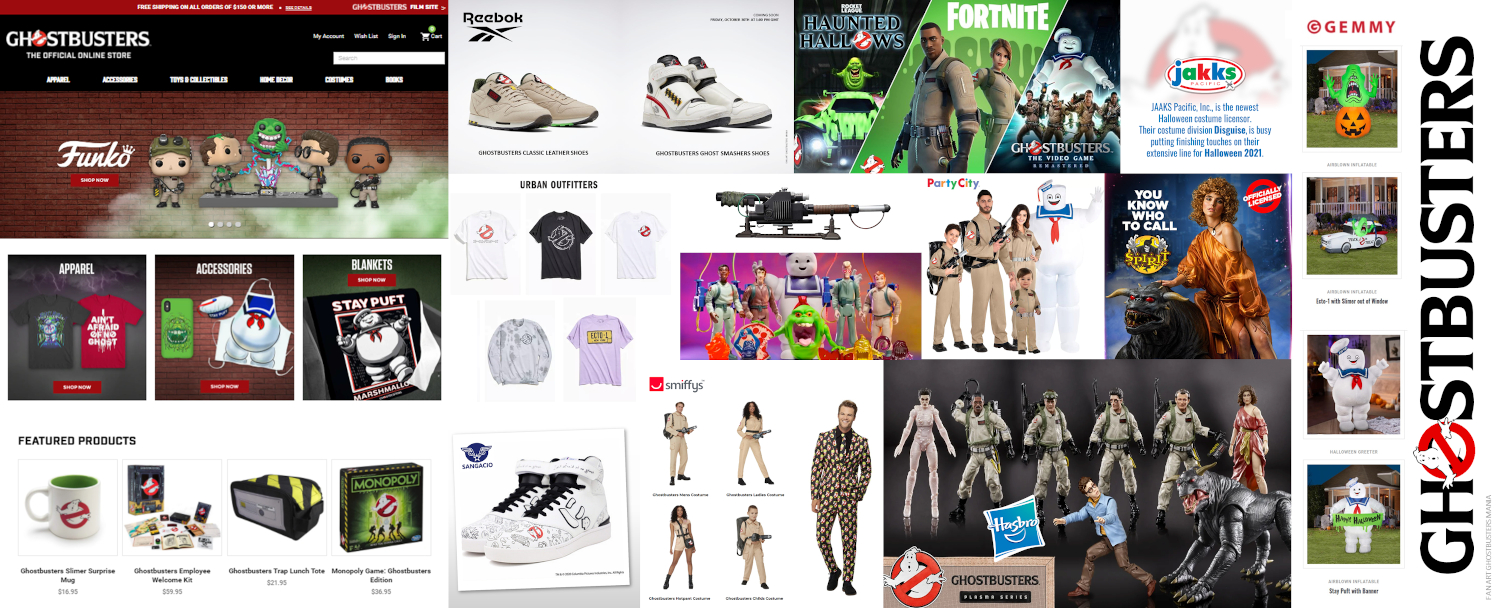 Sony Pictures Consumer Products invites fans to gear up and bust ghosts with a slate of new licensed Ghostbusters products celebrating the iconic brand.  With interactive, apparel, costumes, crafts, gaming toys, collectibles and more, the Ghostbusters consumer products program will thrill fans of all ages.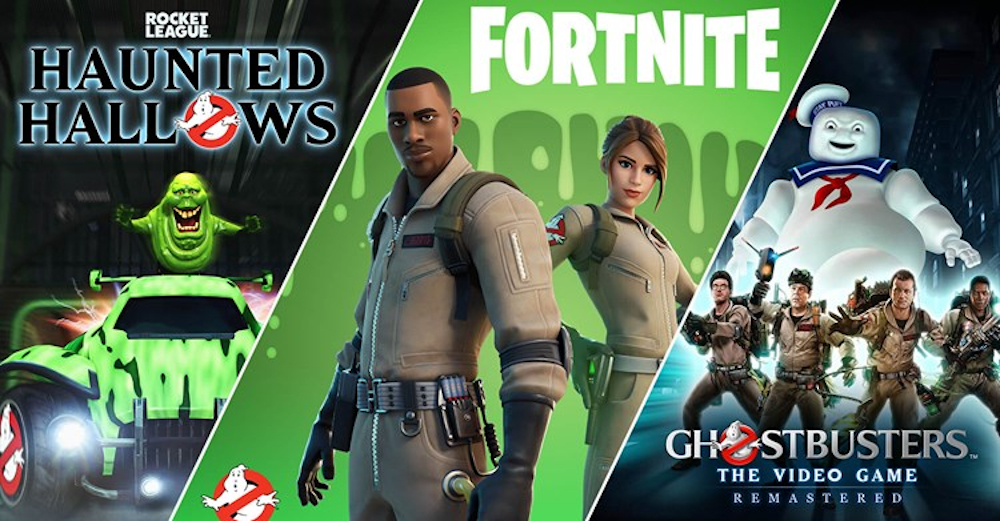 In a reflection of the brand's continued popularity, top gaming companies Epic Games and Psyonix have launched Ghostbusters integrations into their platforms as Epic Games offers Ghostbusters themed outfits, gear, and accessories for a limited time in their blockbuster game Fortnite during their annual Fortnitemares event. Meanwhile, Psyonix taps into the Ghostbusters brand to headline the Rocket League Haunted Hallows Event on all platforms.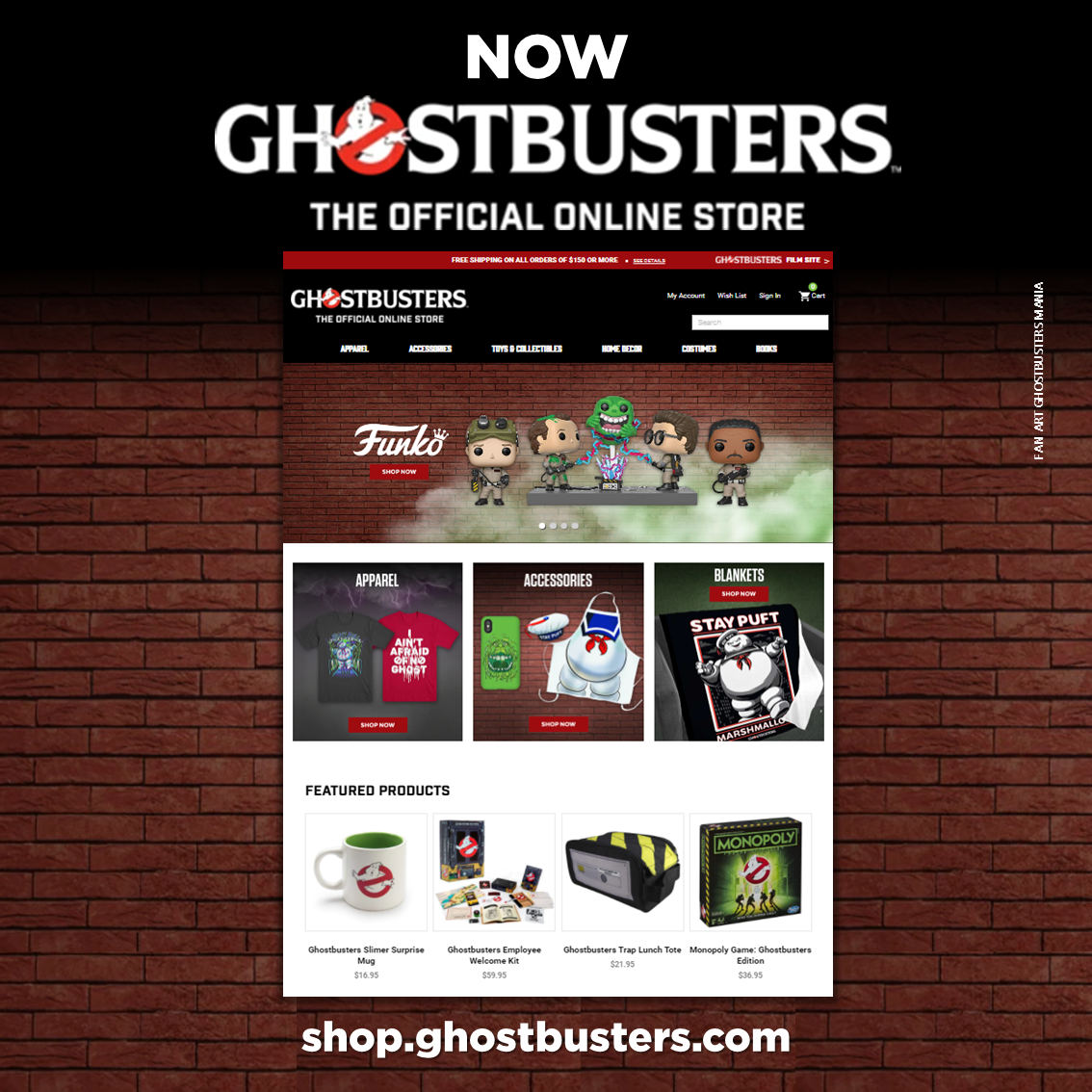 Additional licensees that currently have products available now for purchase or pre-orders include Gemmy, Hasbro, JAAKS Pacific, Party City, R.H. Smith and Sons, Reebok, Ripple Junction, Urban Outfitters, Sangacio, and Spirit Halloween. In addition, fans now have a one-stop-shop for most of their ghost-busting with the launch of GHOSTBUSTERS: THE OFFICIAL ONLINE STORE, which is managed by The Araca Group.
The following licensees for Ghostbusters have products available now for purchase or pre-orders: