The LEGO Group Launches New Set for Ghostbusters Movie Fans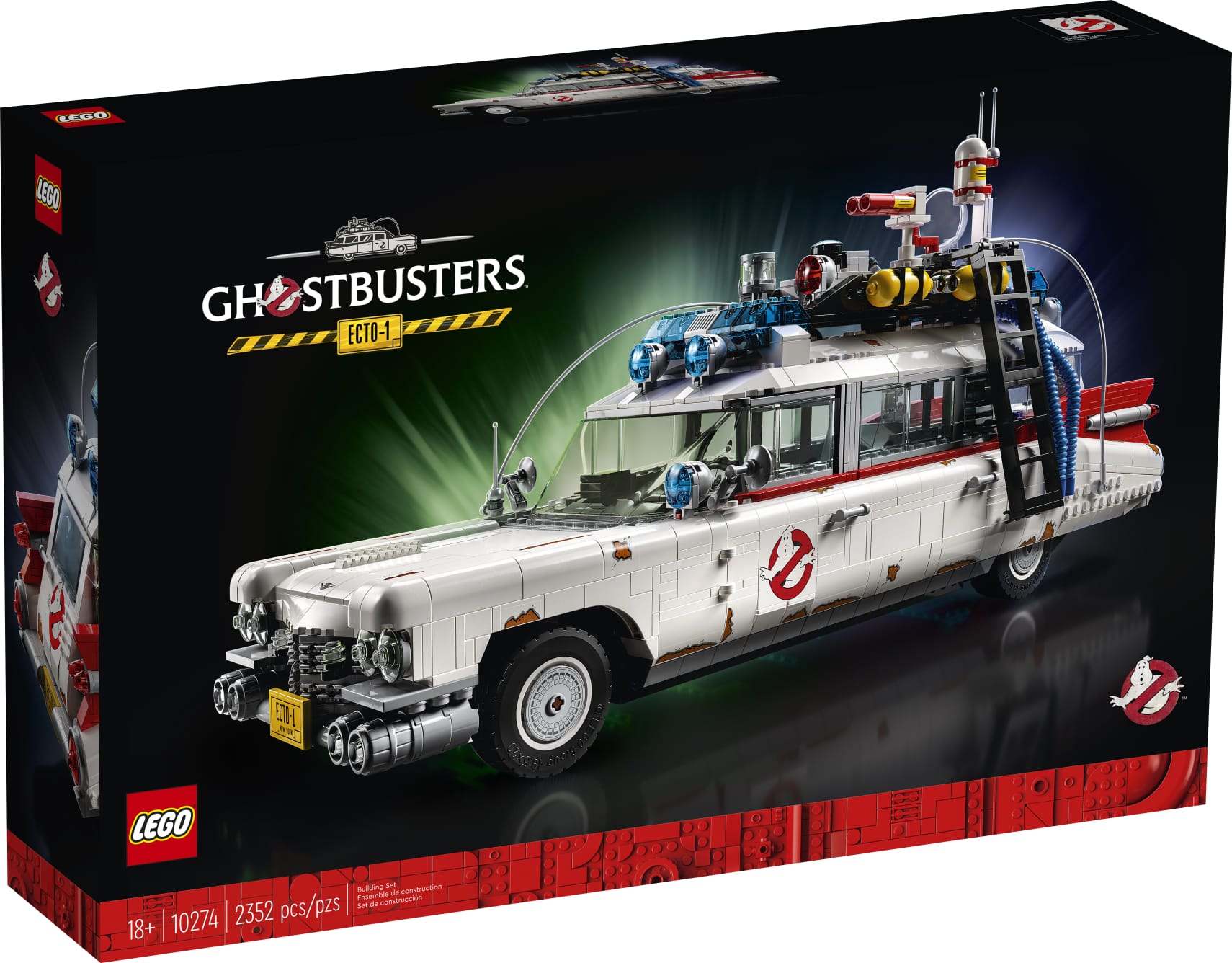 While fans of the original Ghostbusters movie await next year's release of the sequel, "Ghostbusters: Afterlife," readers can get their supernatural fix with The LEGO Group's new Ghostbusters™ ECTO-1 set. The latest innovative set is available on LEGO.com and LEGO stores globally starting November 15th.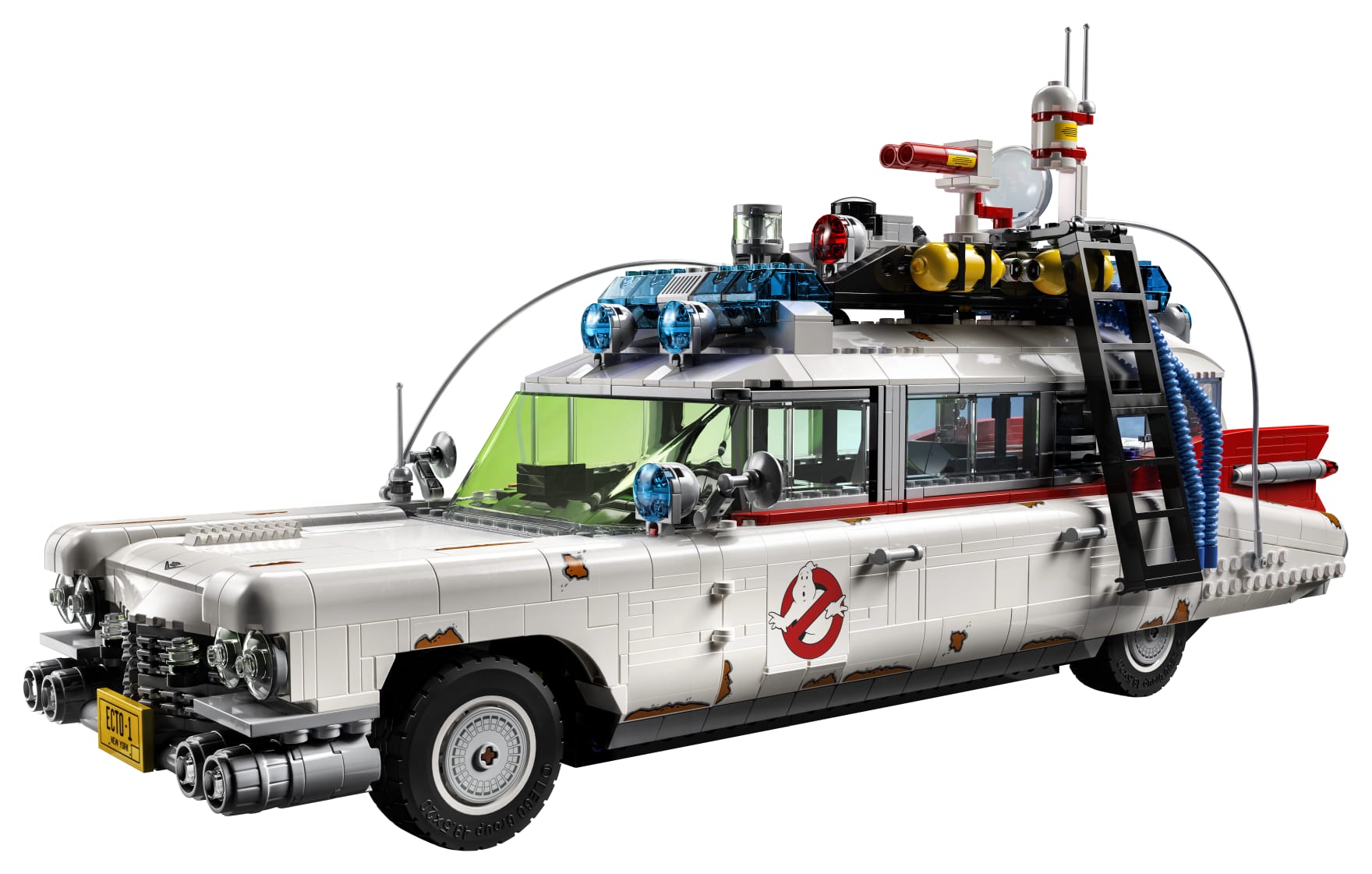 We're excited to give 1980s Ghostbusters movie buffs a blast from the past by bringing a cinema classic to life for its dedicated fans.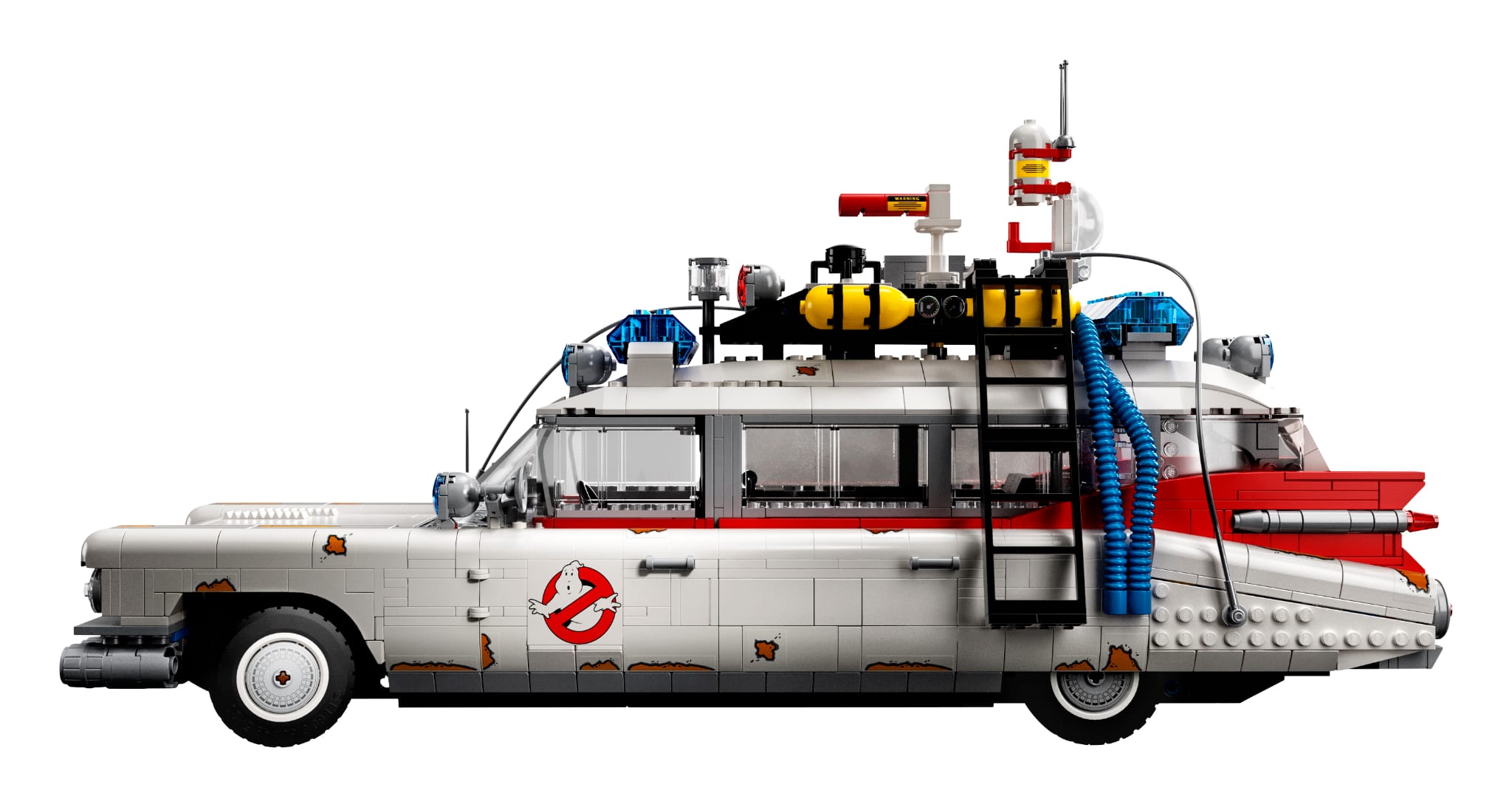 The latest LEGO set features:
All of the roof gear from the original film, including a moving ghost sniffer and radome. Both movements are activated by driving the car's rear wheels
A trap door in the rear that can be activated by a lever on the roof to release a remote-controlled ghost trap
Rear passenger door opens to reveal a scissor-seat mechanism that extends and rotates the rear passenger seat out of the car using a trigger on the roof of the car
A 5-module steering wheel, corner brick with box, curved windscreen and pop out seat like in the movie
 The set is for ages 18+, is 2,352 pieces and retails for $199.99.