Now pre-order: "Ghostbusters: Afterlife: The Art and Making of the Movie" (November 23, 2021)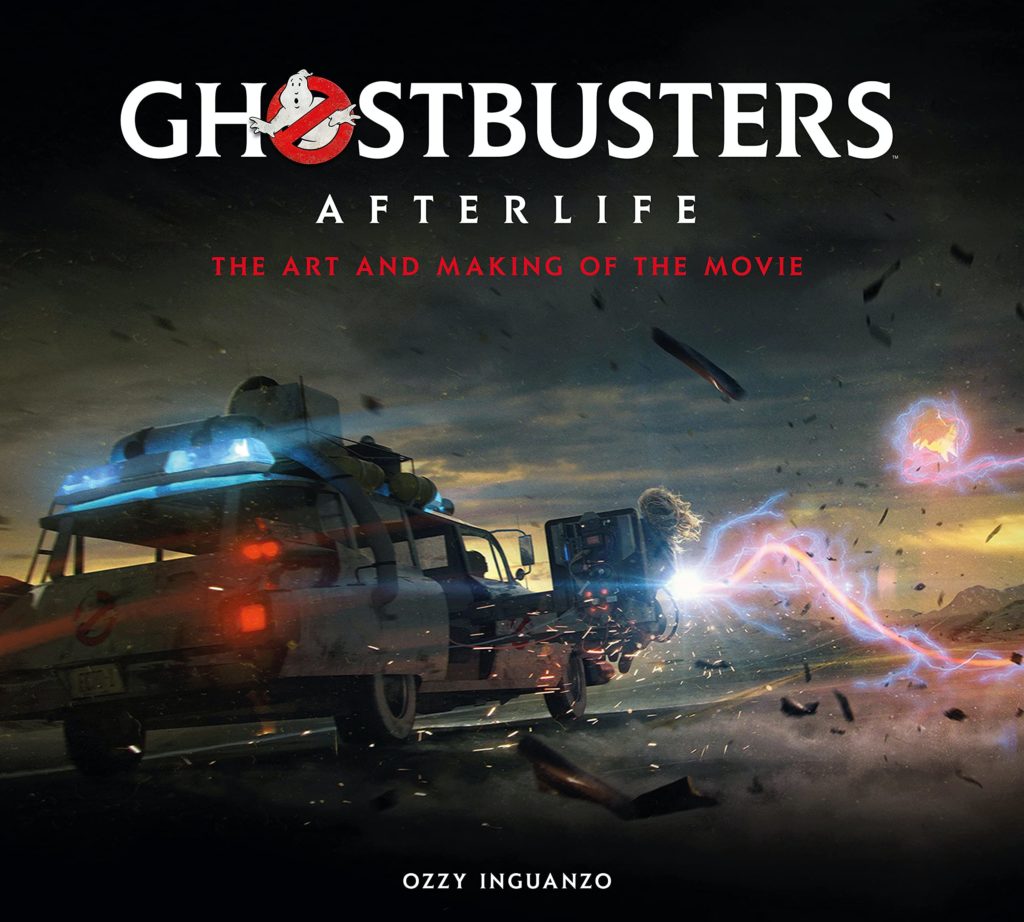 Delve into the world of Ghostbusters: Afterlife in this glossy hardback filled with concept art, photography, and interviews with the cast and crew.
About the Author
Ozzy Inguanzo is a Cuban-American screenwriter, filmmaker, and recipient of a 2019 Writers Guild of America Award. In addition to his visual development and consulting work on Ghostbusters: Afterlife, he has also contributed to a number of other films, including Ford v Ferrari, Logan, The Wolverine, and the original Spider-Man trilogy. He is the author of Zombies on Film: The Definitive Story of Undead Cinema and Constructing Green Lantern: From Page to Screen.
Product details
Publisher ‏ : ‎ Titan Books; Media tie-in edition (November 23, 2021)
Language ‏ : ‎ English
Hardcover ‏ : ‎ 192 pages
Pre-ordine Amazon.com