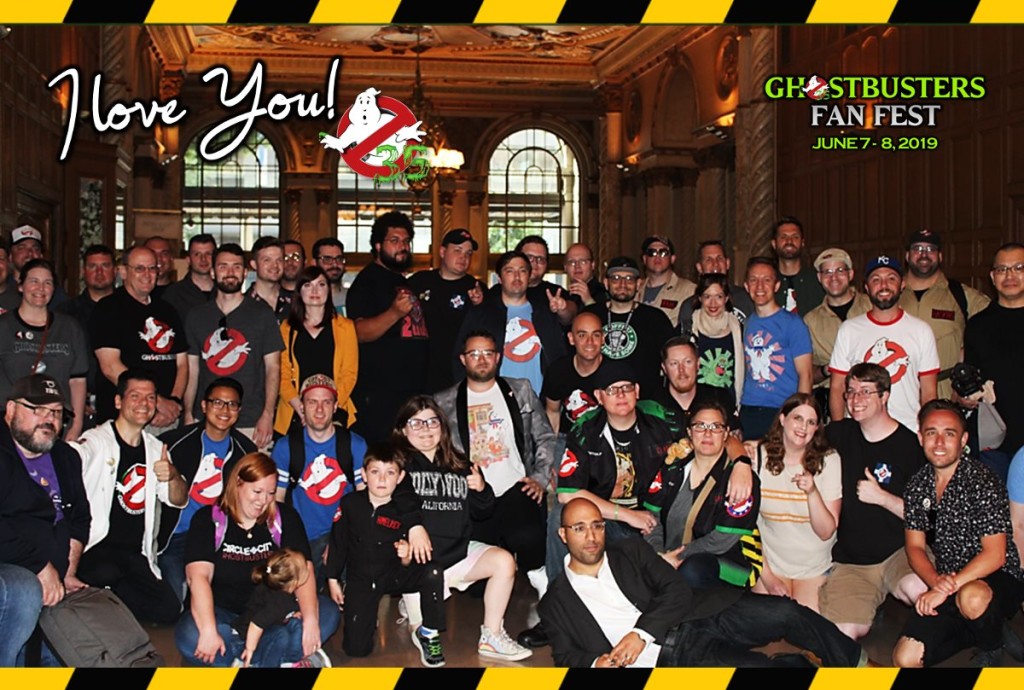 The great thing about being a Ghostbusters fan? It's that we are fans of the Ghostbusters fans too! – GBMax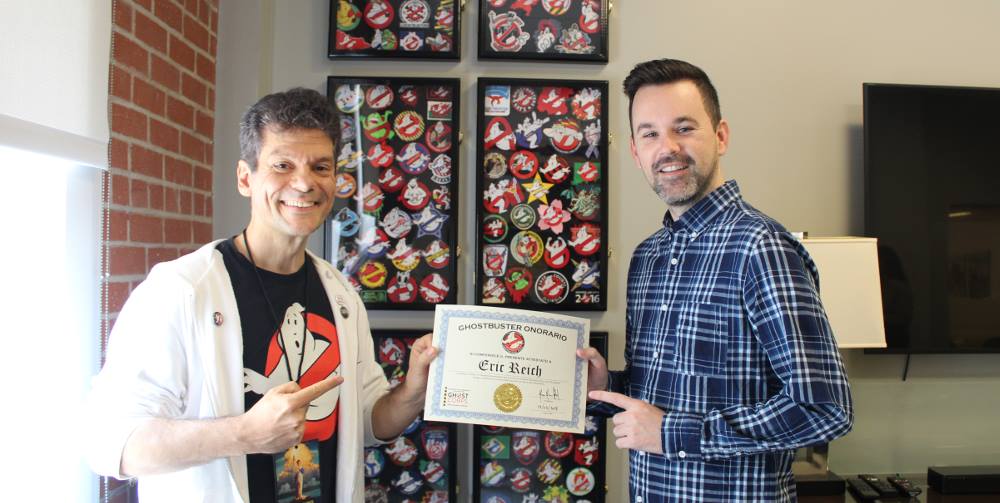 (2018) With the great and legendary Eric Reich (Ghost Corps) a wonderful friend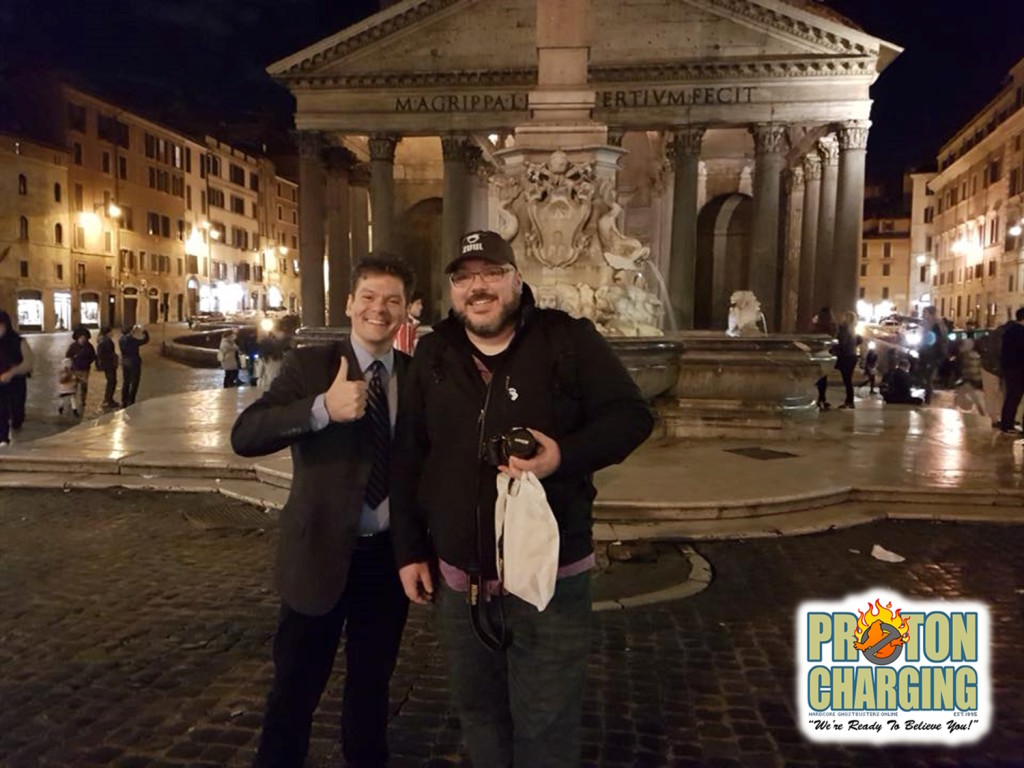 (2018) My great friend Christopher Stewart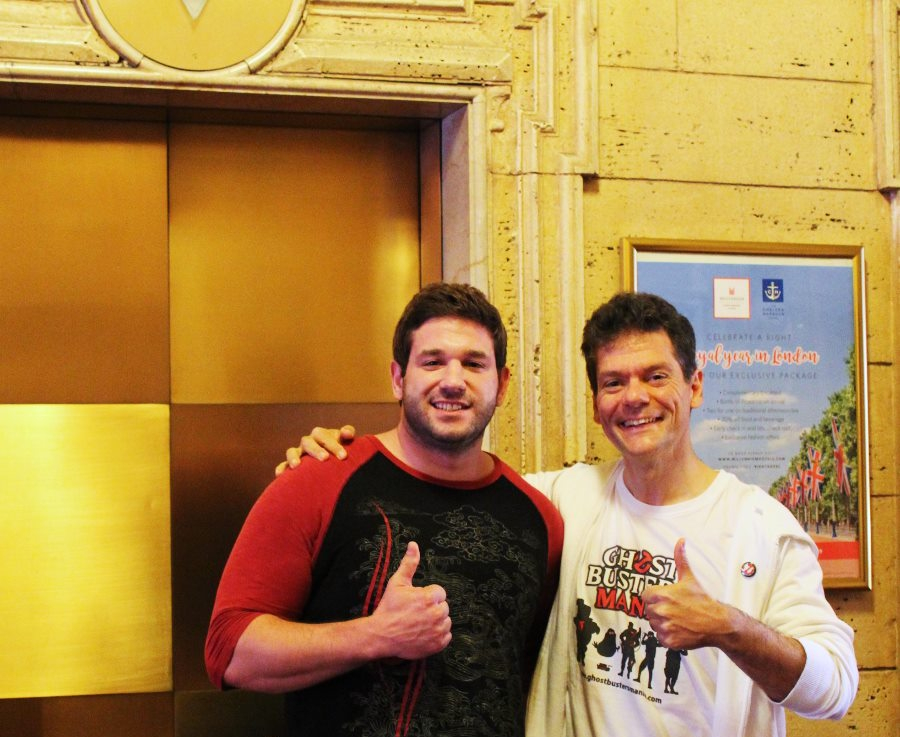 (2018) My best friend Vincent Nardone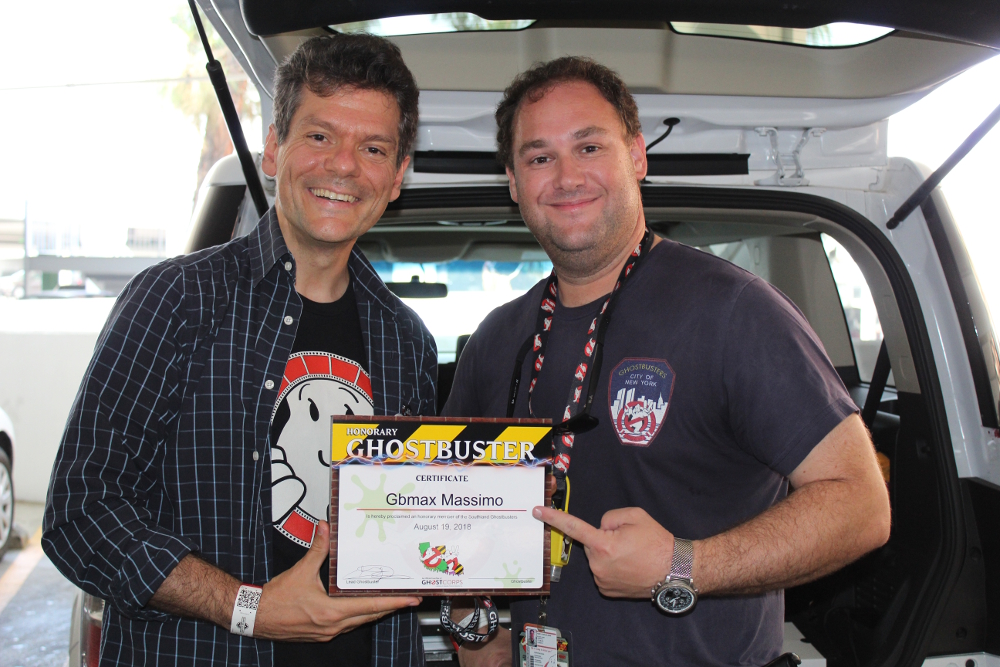 (2018) With the super Charles Lewin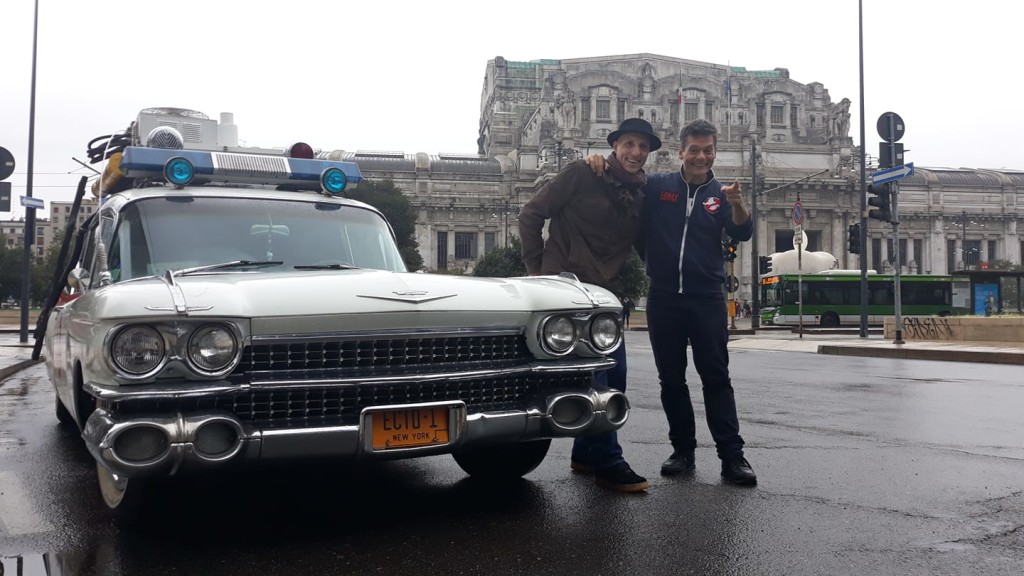 "Mon frère" Eric Robin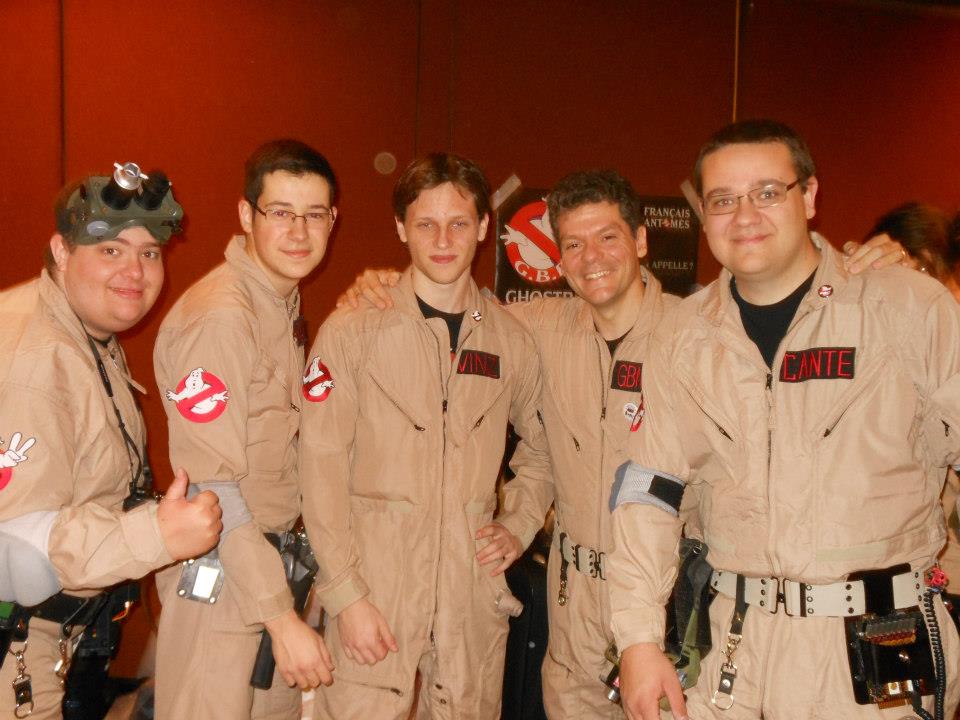 (2012) Vincent Carpentier (Ghostbusters France)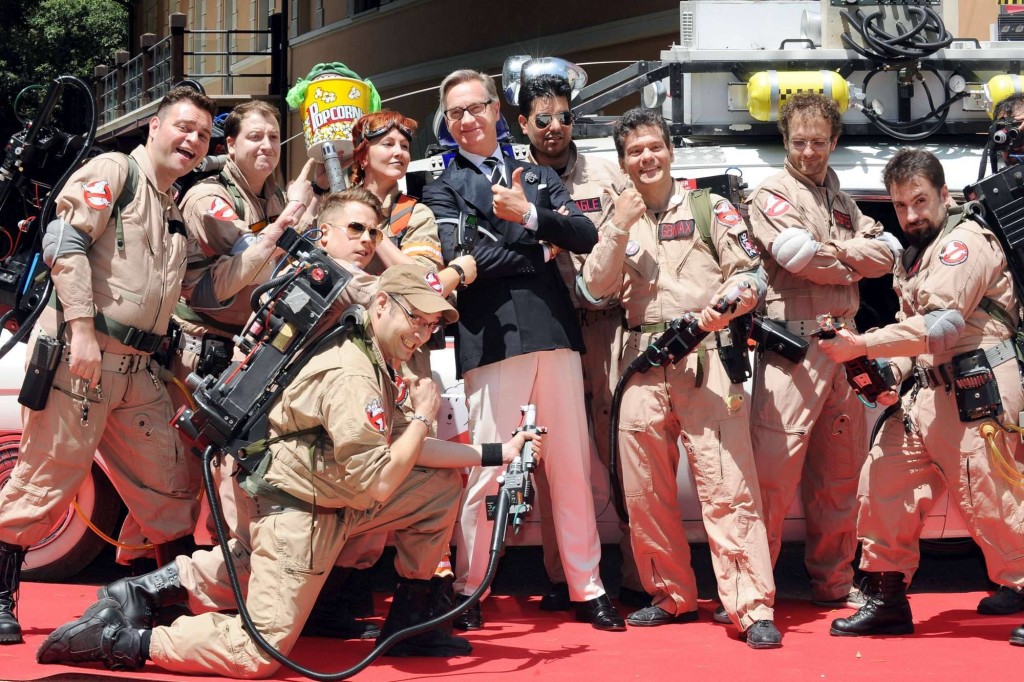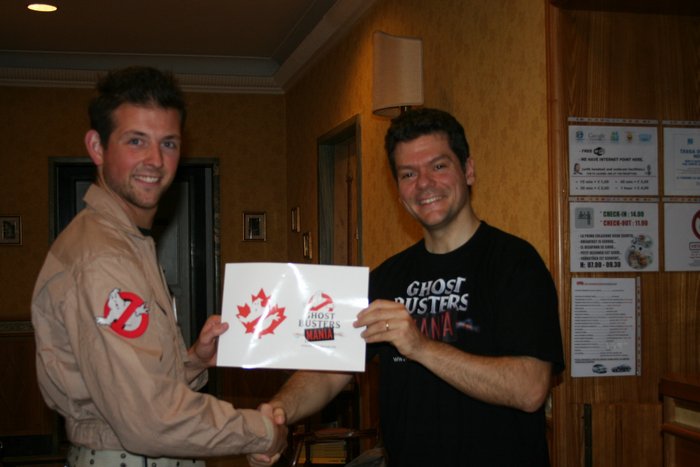 (2011) Super Todd Whalen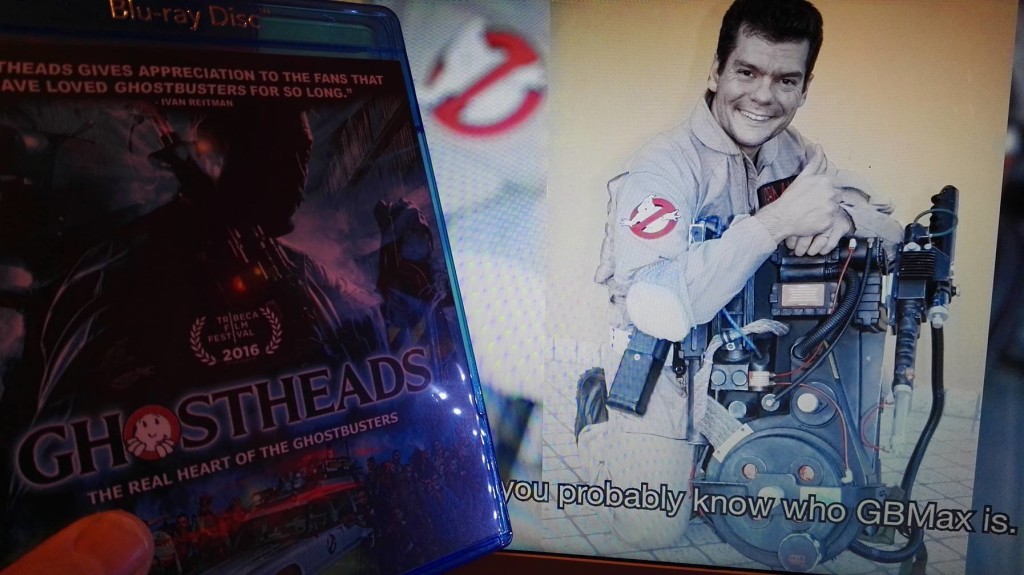 (2016) Ghostheads by Brendan Paul Mertens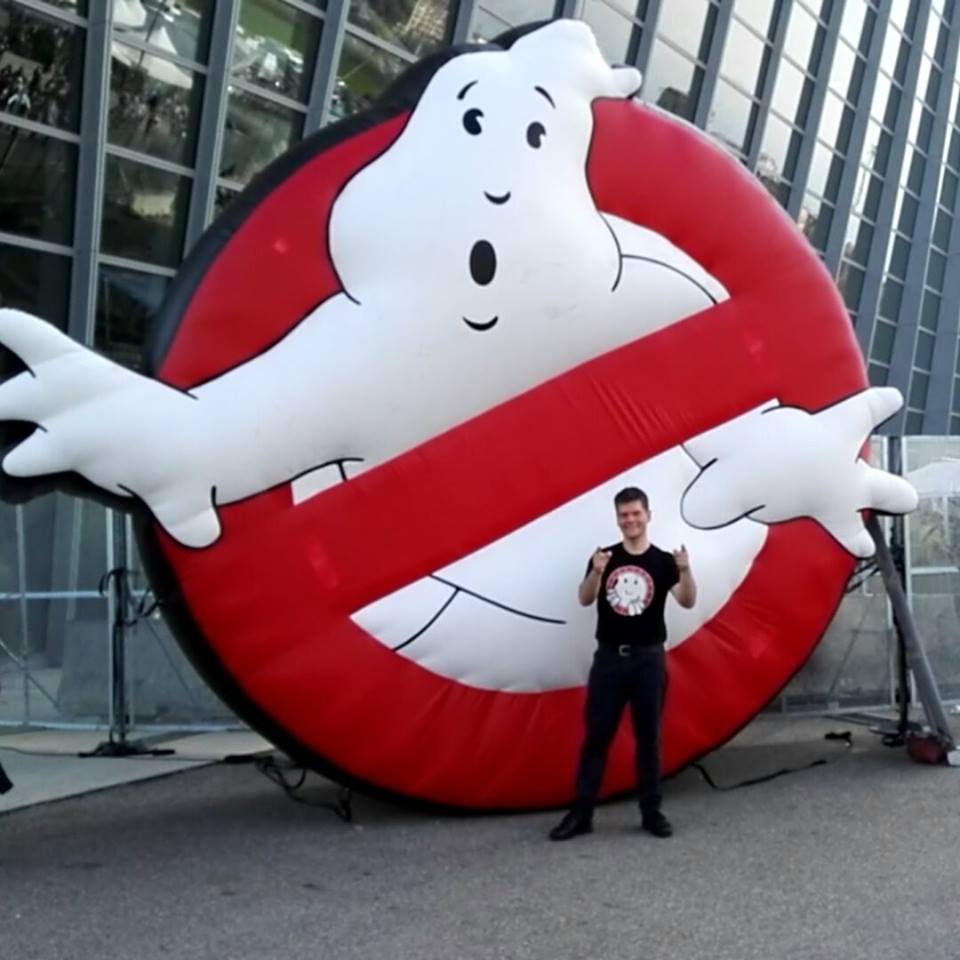 No Ghost logo
The Sedgewick's real life location, the Millenium Biltmore (Los Angeles 2018)
I Love Ghost Corps!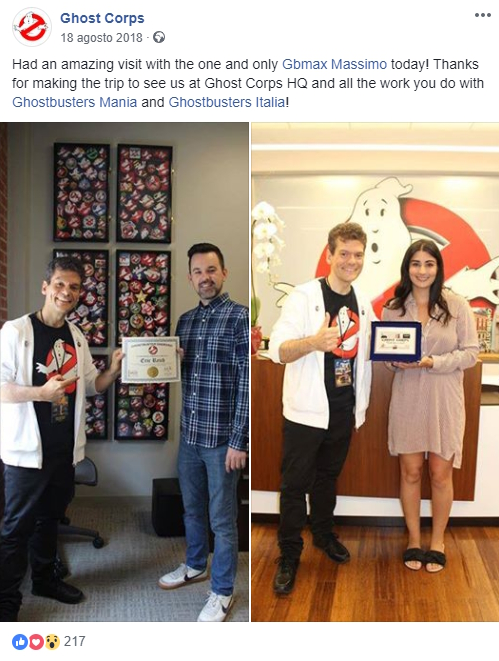 Ghostbusters Actors!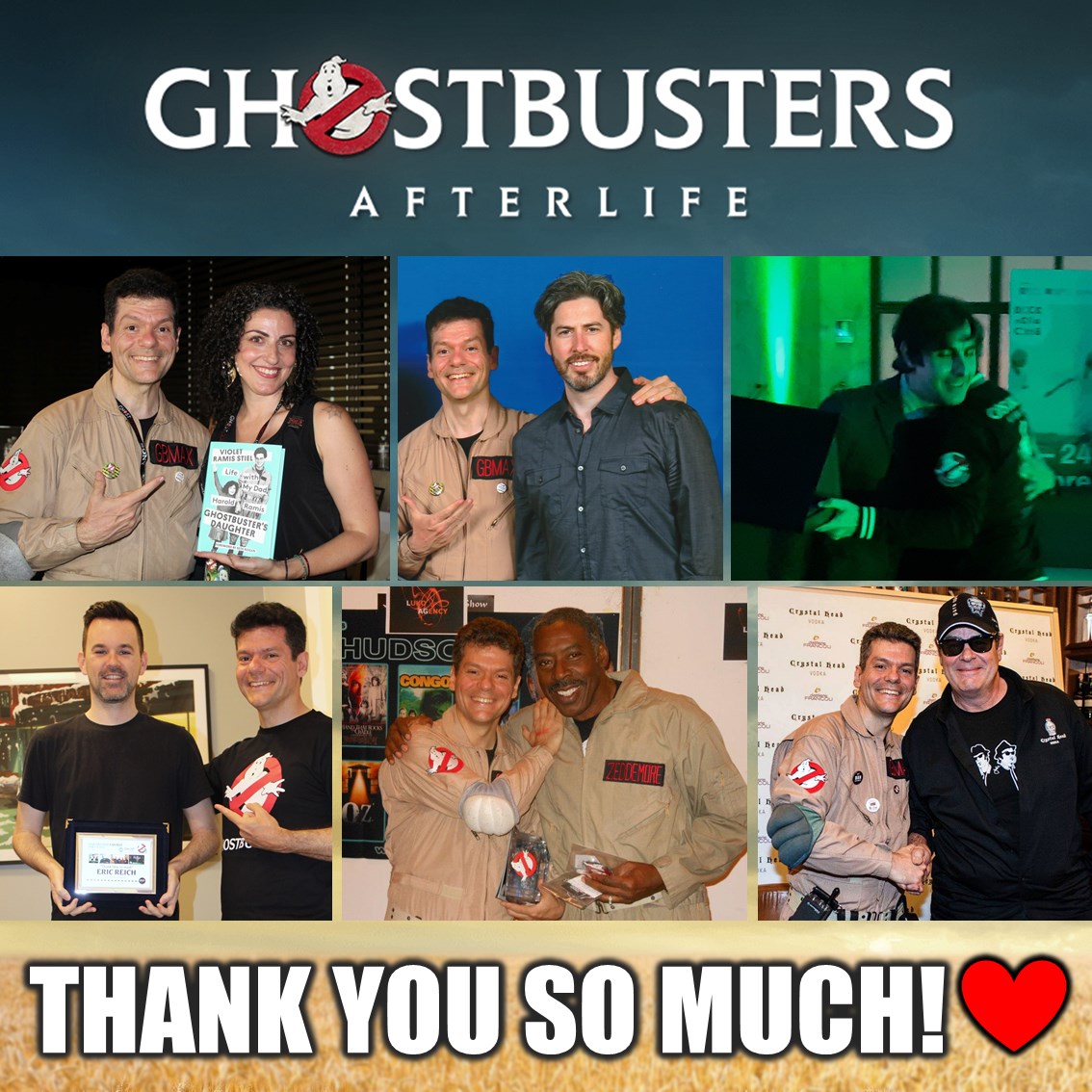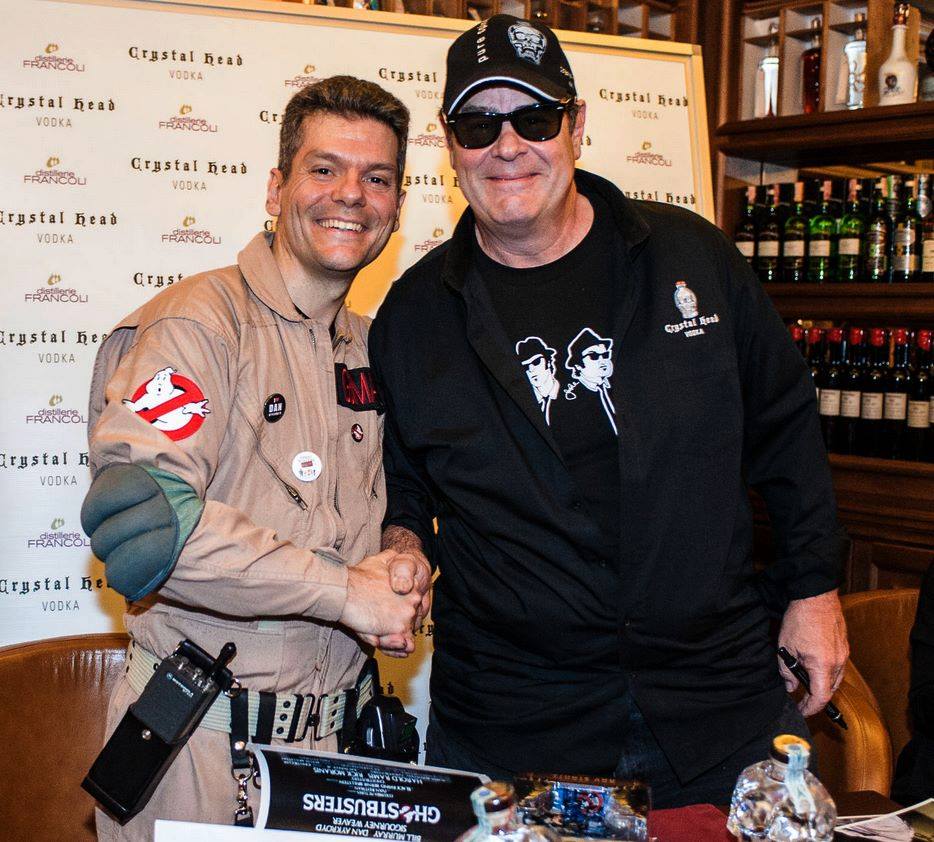 Ernie Hudson (2012)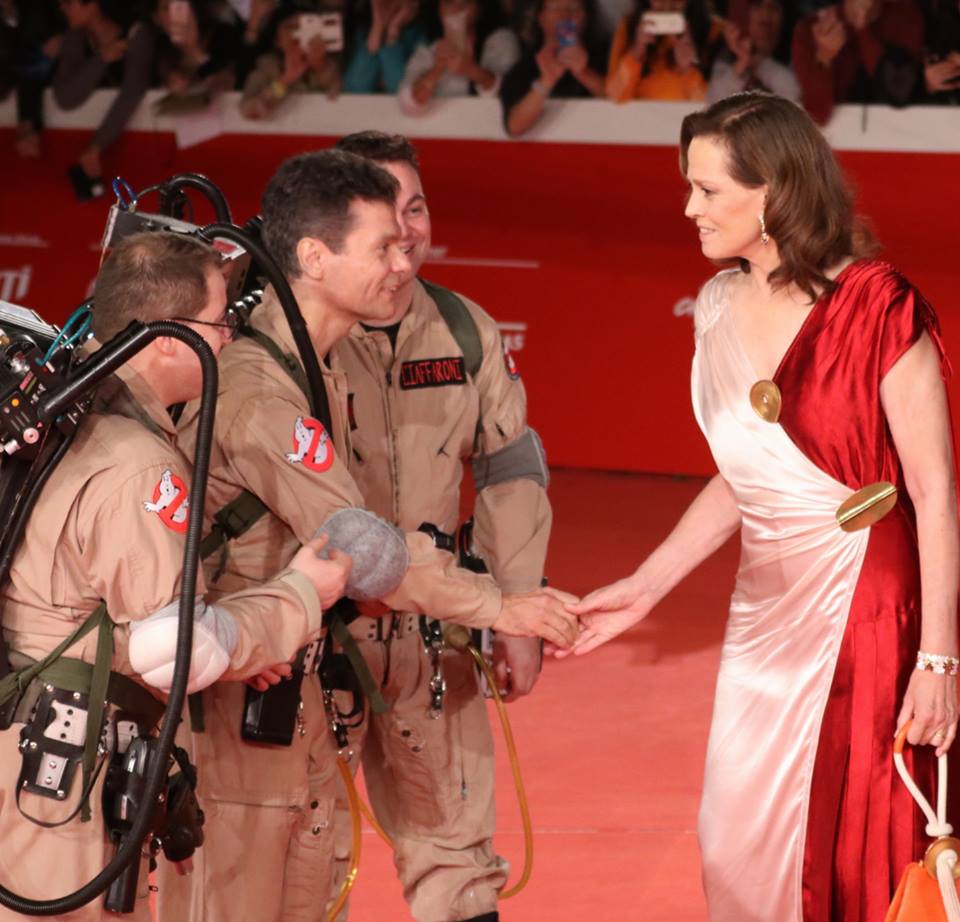 With the wonderful Robin Shelby (Actress known for playing Slimer in Ghostbusters 2 and the voice of Lady Slimer in Ghosbusters 2016) (2018)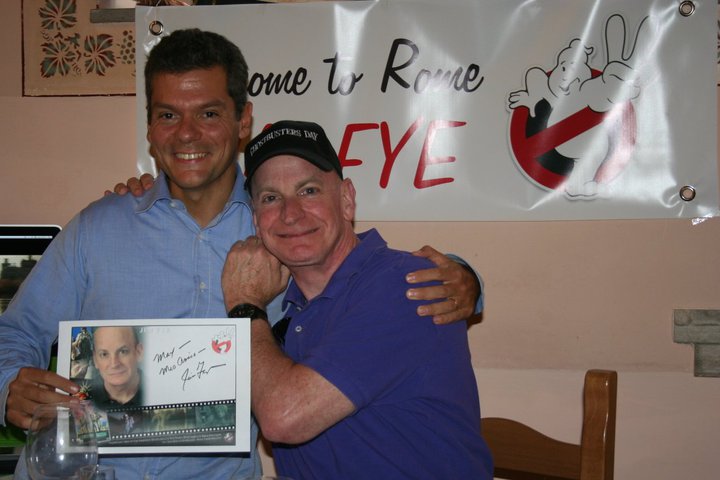 (2010) With legendary Jim Fye (Played the Statue of Liberty, the ghost of Tony Scoleri, and the Ghost Jogger in Ghostbusters 2)
Ghostbusters Mania Museum!
The Ghostbusters Mania born on social 2010 and January 26, 2011 the website by GBMax.
A site / blog non-profit organization dedicated to the passion of the Universe Ghostbusters.
Entirely dedicated to those who want to share Ghostbusters Mania in anticipation of the wave ectoplasmic of 2019, 2021…!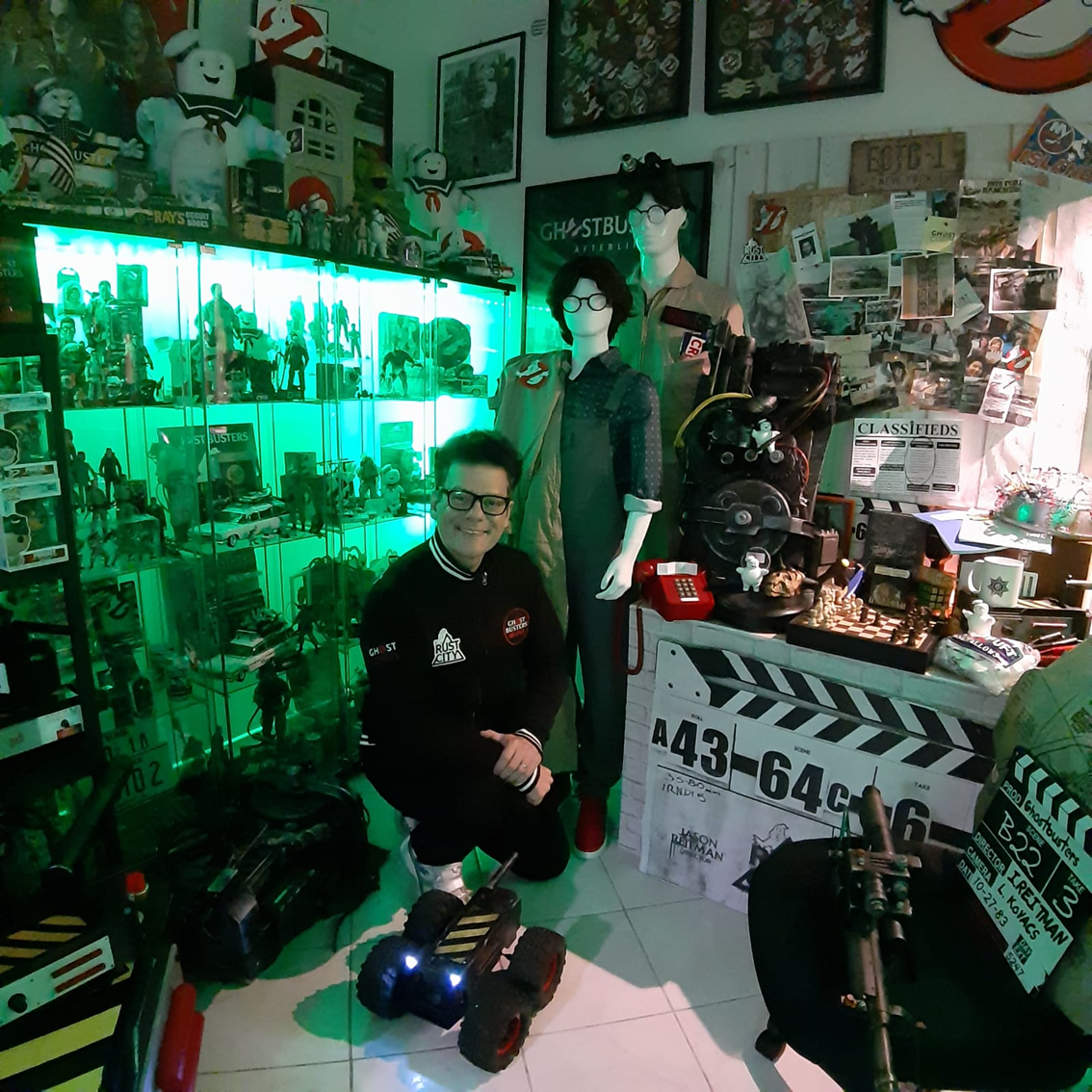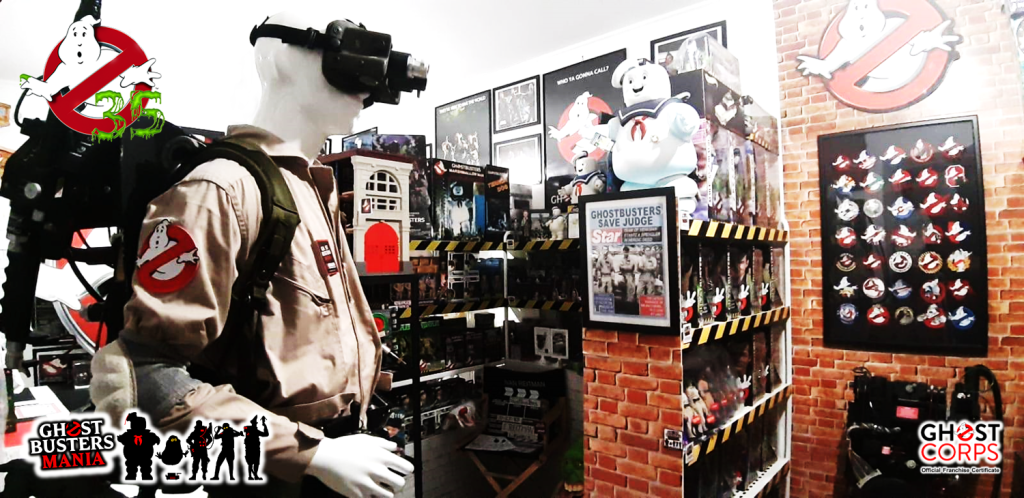 (Since 2000)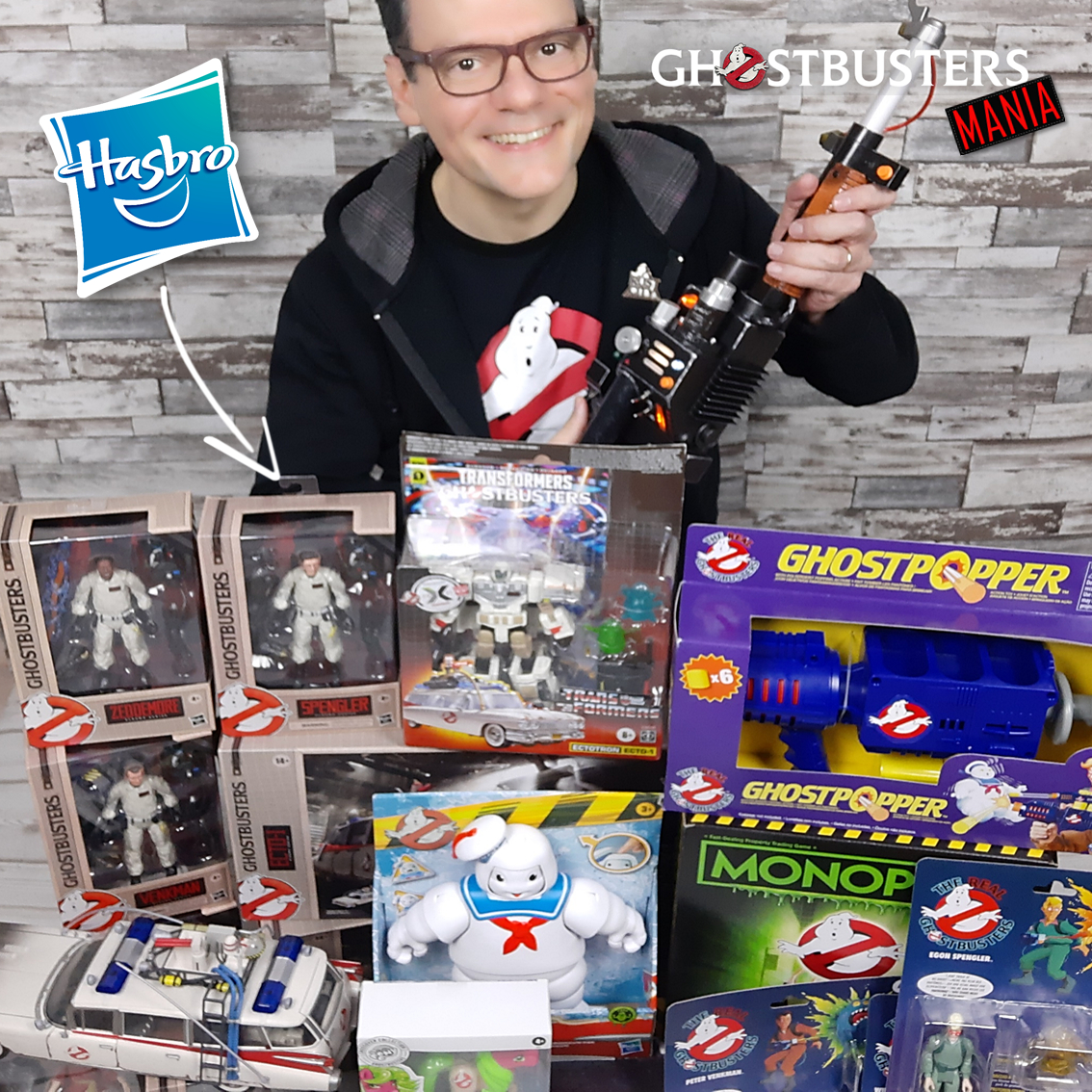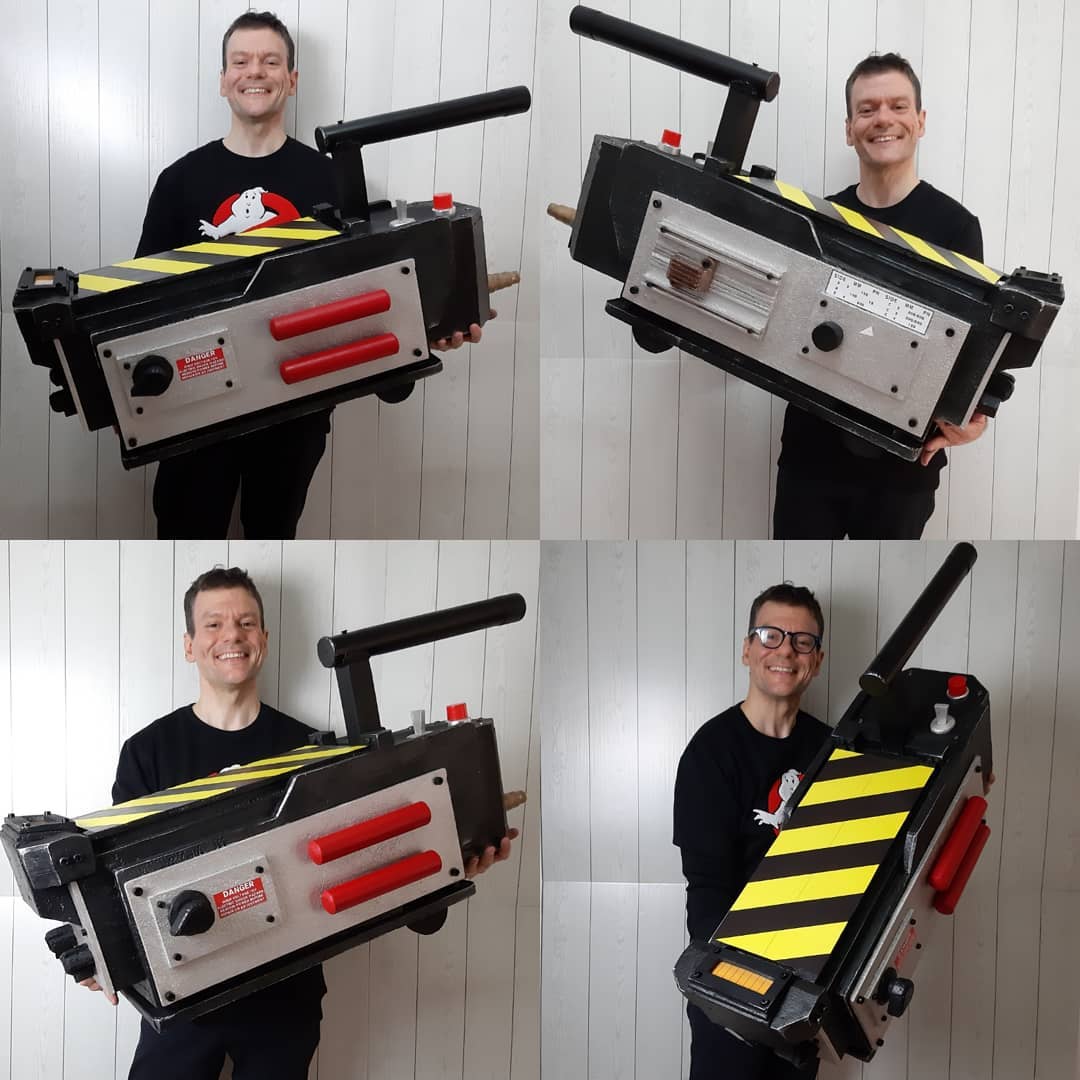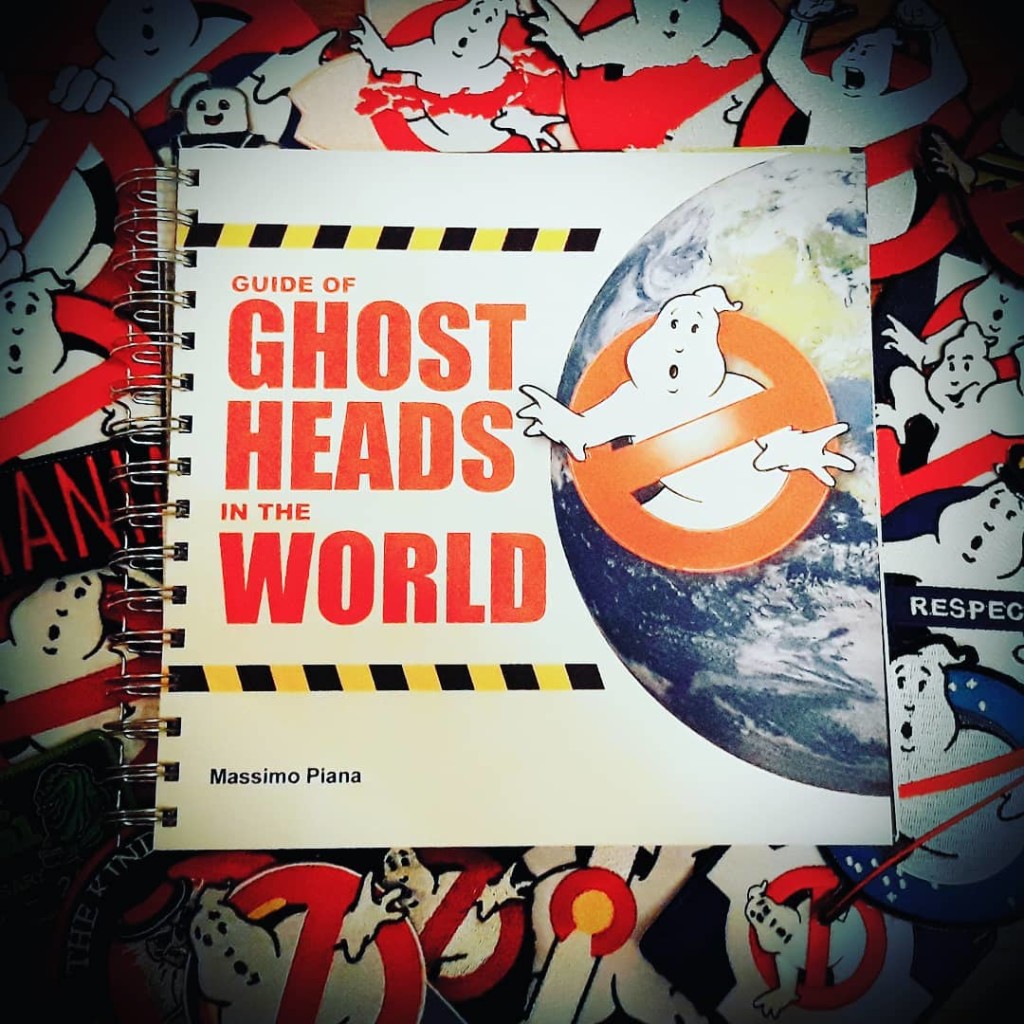 Ghostbusters Mania gallery!
If you want to contribute by sending video images or other write to info@ghostbustersmania.com
Ghostbusters Mania: This site is not intended as a rival or other GB franchise, wants to be a small contribution to share this wonderful passion that unites us from all over the world.
Ghostbusters Forever!