Ghostcorps is a production company formed in March 2015 to expand the Ghostbusters franchise.

Formation
On March 9, 2015, it was reported the Ghostcorps production company was formed within Sony Pictures. Principals include Ivan Reitman, Dan Aykroyd, Reitman's longtime Montecito partner Tom Pollock, Ali Bell and Alex Plapinger, and Sony. Ghostcorps would be tasked with new branding opportunities for Ghostbusters in ways that will include different films, TV shows, and merchandise. Reitman commented the movie was born out of an idea for an expanded universe that was part of the franchise Bible put together when the first film was being done in 1984.
On June 5, 2015, Paul Feig confirmed he is communicating to avoid overlap with the movie he is directing.

Ghost Corps, a division of Columbia Pictures Industries Inc., is focused on expanding the Ghostbusters brand with live-action feature films, animated motion pictures, television, merchandise, and other new entertainment products. Headed by Ivan Reitman and Dan Aykroyd, Ghost Corps is headquartered on the Sony Pictures Studios lot in Culver City, Calif.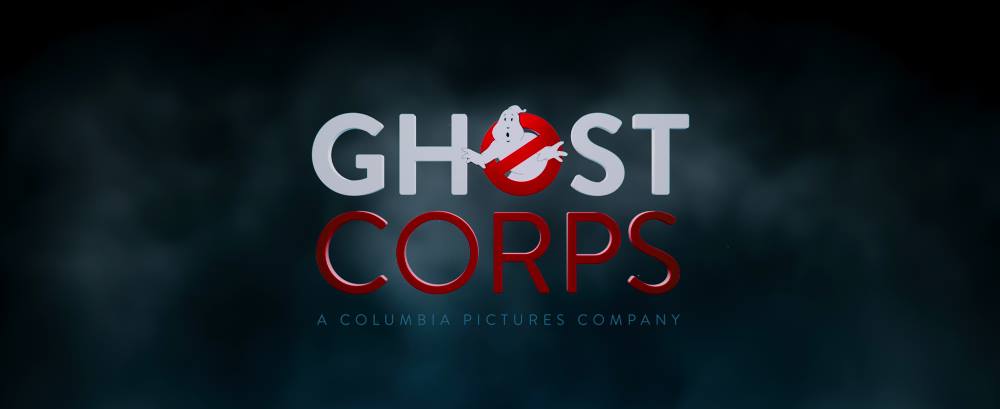 UPGRADE NEWS: